Elite School Admissions (ESA) is one of the leading and a well-known School admission consulting firm in USA
The Elite school admission is important to be known same like as our activities. The Elite school admission was founded to meet a critical need: providing children and families with experienced comprehensive educational planning and innovative, effective solutions. We've seen how the appropriate school or program can make all the difference for a child, teenager, or a younger person time and time again. We are working to meet that critical need. Our families come from all across the United States and the world, and Elite has the expertise to deal and communicate with students and parents regardless of location.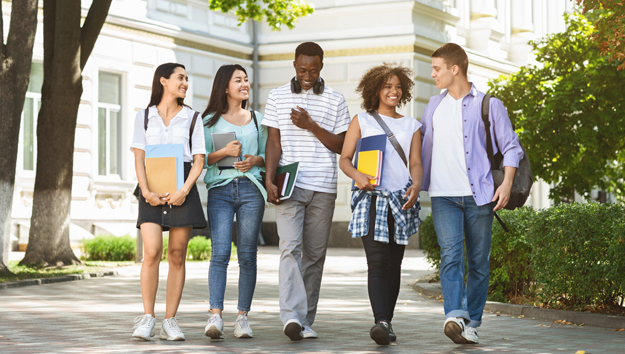 You will work with experienced professionals who have already contributed to the academic success of several students. No "middlemen" will exist between you and us. For additional information on how we can support you and your students in succeeding, please read our mission.
Elite School Admissions aim to assist and guide students and their families to top-notch boarding schools in USA
Elite school admission works with every single student and their families on a variety of educational challenges that international students and adults face. This includes targeted college admissions counseling, selecting appropriate boarding schools, locating resources for children with specific needs, helping young people who require further assistance, and transition, and resilience concerns for Third Culture Kids. The guiding premise is that making the optimum educational decision requires first recognizing and understanding the educational needs of every single student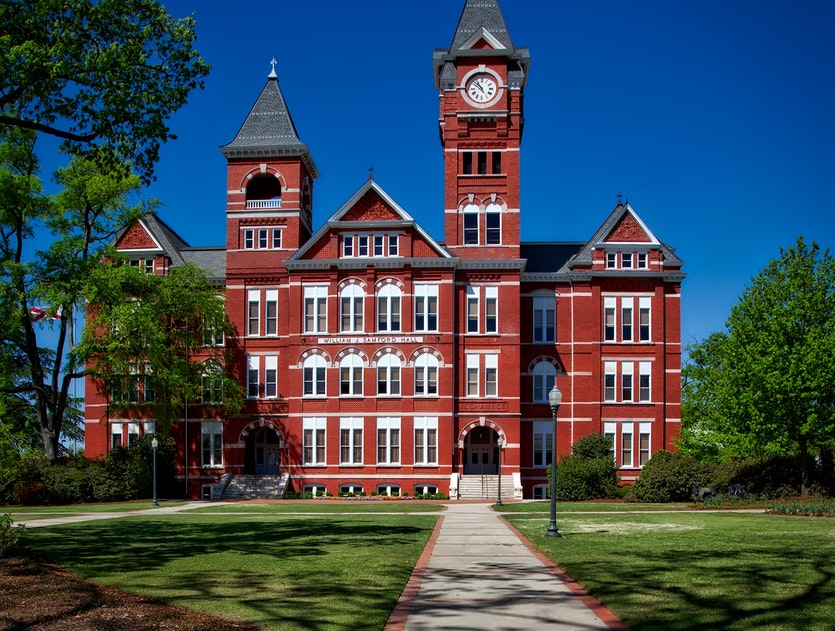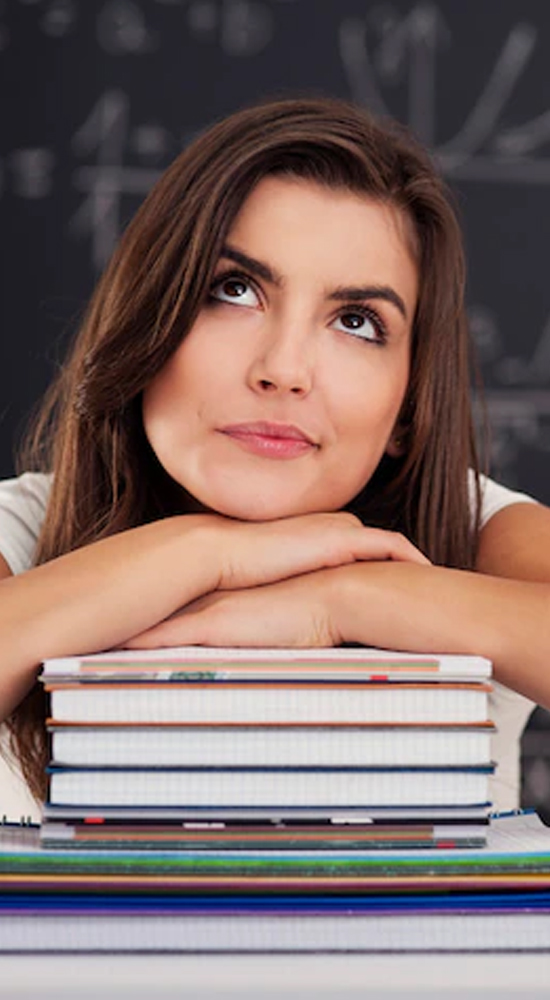 Success and process of Elite school admission
We do one-on-one meetings with students. Below are just a few of the ways we assist students during the college application process:
Understand the student's abilities, skills, talents, interests, personality, and learning style through getting to know them
Make recommendations for prospective school and assist the student with the research phase.
Assist students in defining their stories throughout the application process so that their individuality shines through.
Help students plan in visiting their college, whether virtual or in-person, by guiding them through the college essay and supplemental essay writing process.
Collaborate with your family to finalize your college list.
Discuss the financial implications of their college selections, as well as potential financial Aid possibilities.
Students will be guided and help out with the college interview process.
Assist students in meeting all of their application deadlines.
After acceptances are received, meet with students to help them finalize their decisions.
Assist students with their college transition, ensuring their success once they are ready to leave home.
Allow Elite to lead you through the confusing procedure so you can concentrate on what matters most: you're family! GET IN Contact WITH US and we'll communicate.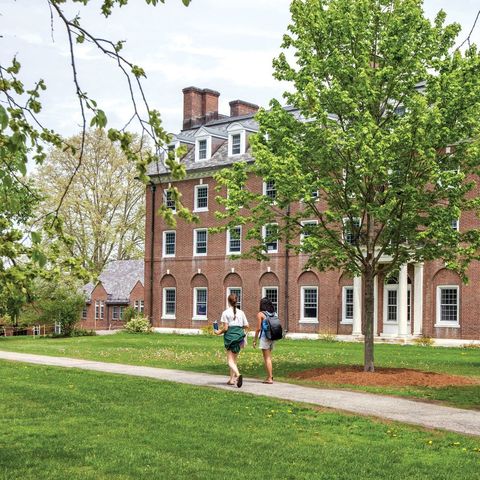 Elite School Admissions is a leading educational consulting organization known for its high-quality resources, experience, and staff. Thousands of students, businesses, and schools have benefited from our services. To discover more about how Elite may assist you, please contact us.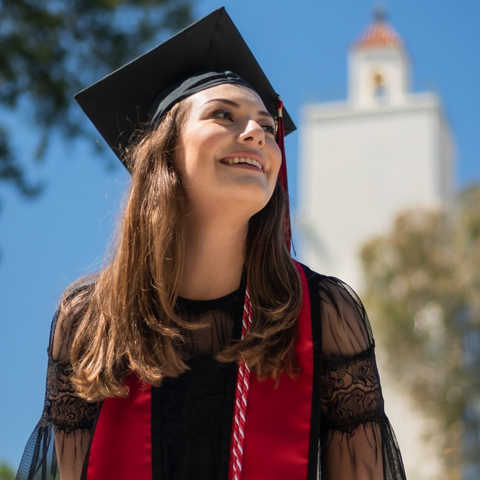 My family member has worked with Elite School Admissions to apply boarding schools and colleges in the United States. Their ability to match the abilities of the child and the school considerably improves the chances of a successful application and experience. When schools acknowledge and value their applicants' insights and experience, they provide them with a significant advantage when recommending them.
Any student interested in the school process should contact ESA. Elite School Admissions expertise and understanding are unrivaled. It is regarded as one of the best educational consultants in the world.
Elite School Admissions (ESA) completely transformed my life. Without their help in selecting the perfect school for me, I would not be the person I am today.
My daughter's dream came true to study in her ideal school just because of her Elite experience and suggestions. They improved our understanding of what our daughter needed to become the well-rounded, self-sufficient person she is today throughout the process.