St. Paul's Boarding School Admissions Consultant Services in USA
St. Paul's School commonly known as St. Paul's or SPS is a highly selective coeducational college-preparatory residential school. It is affiliated with the Episcopal Church in Concord, New Hampshire. St. Paul's School in Concordis frequently recognized as one of the country's most prestigious boarding institutions. The school's 2,000-acre (8.1 km2) campus, or 3.125 square miles, is home to 539 students from 40 states and 18 countries.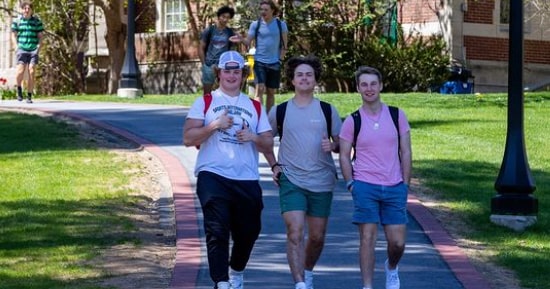 St. Paul's was founded in 1856 to educate upper-class boys, but it was one of the first boys' boarding schools to admit females. It currently has a diverse student body from all walks of life. St. Paul's School acceptance rate is 15% for applicants for the 2020-21 academic year. Harvard, Yale, Columbia, UPenn, Brown, Cornell, Dartmouth, and Georgetown matriculated the majority of its 2016–2019 alumni.
Even though tuition is $62,000 a year, St. Paul's provides financial aid to 39% of its students. It fulfills 100% of any admitted student's demonstrated financial need, with an average award of $56,182. As of June 2019, the school's endowment was valued at $631 million, placing it third among American boarding schools.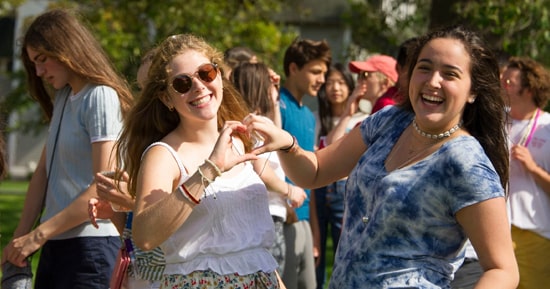 What is St. Paul's School (SPS) looking for?
Evidence of scholarship, commitment, a love of society, and well-roundedness. St. Paul's is a place where gifted and competent students can thrive in a strong sense of community with possibilities and choices typically seen exclusively in larger institutions. SPS seeks clever, multi-talented candidates who can contribute a range of experiences and perspectives to its close-knit group.
SPS seeks applicants of the highest education excellence who would contribute to a residential life experience historically rooted in Episcopalian values. It is one of the few top boarding schools in the country with no day students or post-graduates on campus. SPS entry is extremely tough, with only about 16% of candidates being accepted and an average SSAT score of 89 percentile.
What does community mean at St. Paul's School?
It's no coincidence that the school's exquisite chapel, completed in 1888, can accommodate the whole student body and faculty. Throughout the year, SPS cultivates a sense of overall community that begins in chapel four times a week. The student body is intentionally diverse, with 41% of minority students and students from 40 states and 18 countries represented.
The school's fundamental philosophy, expressed in its present learning style known as SPS 360, aims to integrate social, emotional, intellectual, and spiritual growth into all aspects of community life.
Smallish School with World-Class Opportunities
Applicants who can demonstrate a desire for trying new things and mastering them, as well as whose interests and energy would benefit from these unique resources, are in high demand. St. Paul's School Admission counseling services make successful applicants able to demonstrate their abilities to enrich the lives of all members of the community.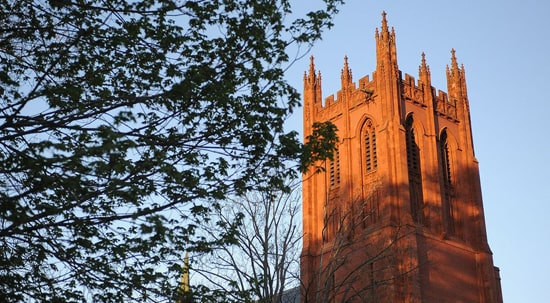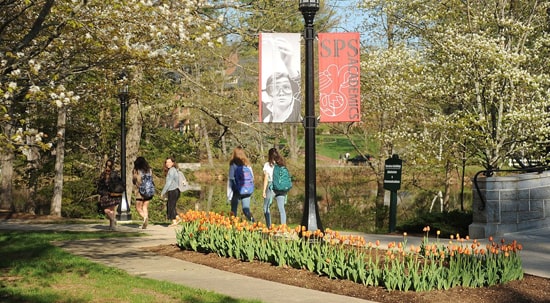 Paul's School Admission consulting services
The interview is a crucial component of the application process. As a result, St. Paul's School Admission consultant makes sure the applicants demonstrate:
Devotion to and participation in community activities that benefit others.
A strong desire to excel in sports and/or the arts.
Profound and well-informed interest in a variety of academic and extracurricular activities.
A charismatic personality and a good sense of humor.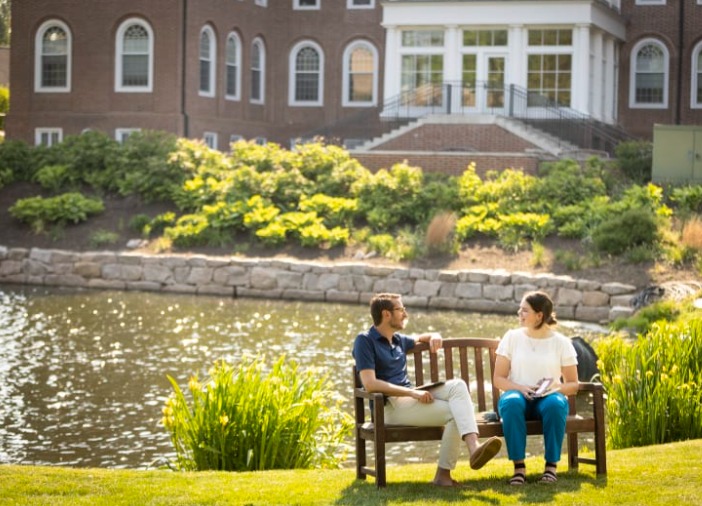 Nelson Mandela
Education is the most powerful weapon which you can use to change the world.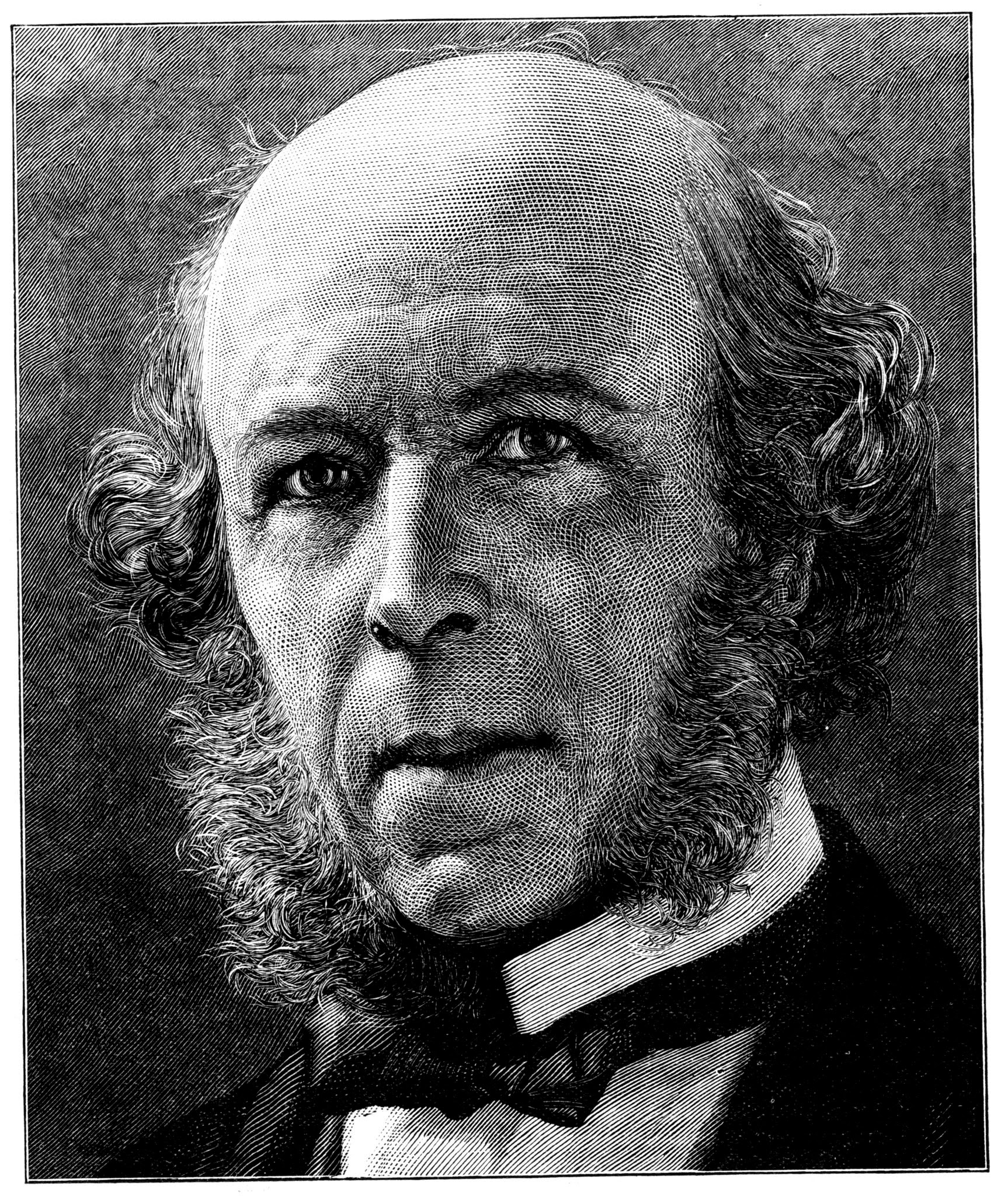 Herbert Spencer
The great aim of education is not knowledge but action.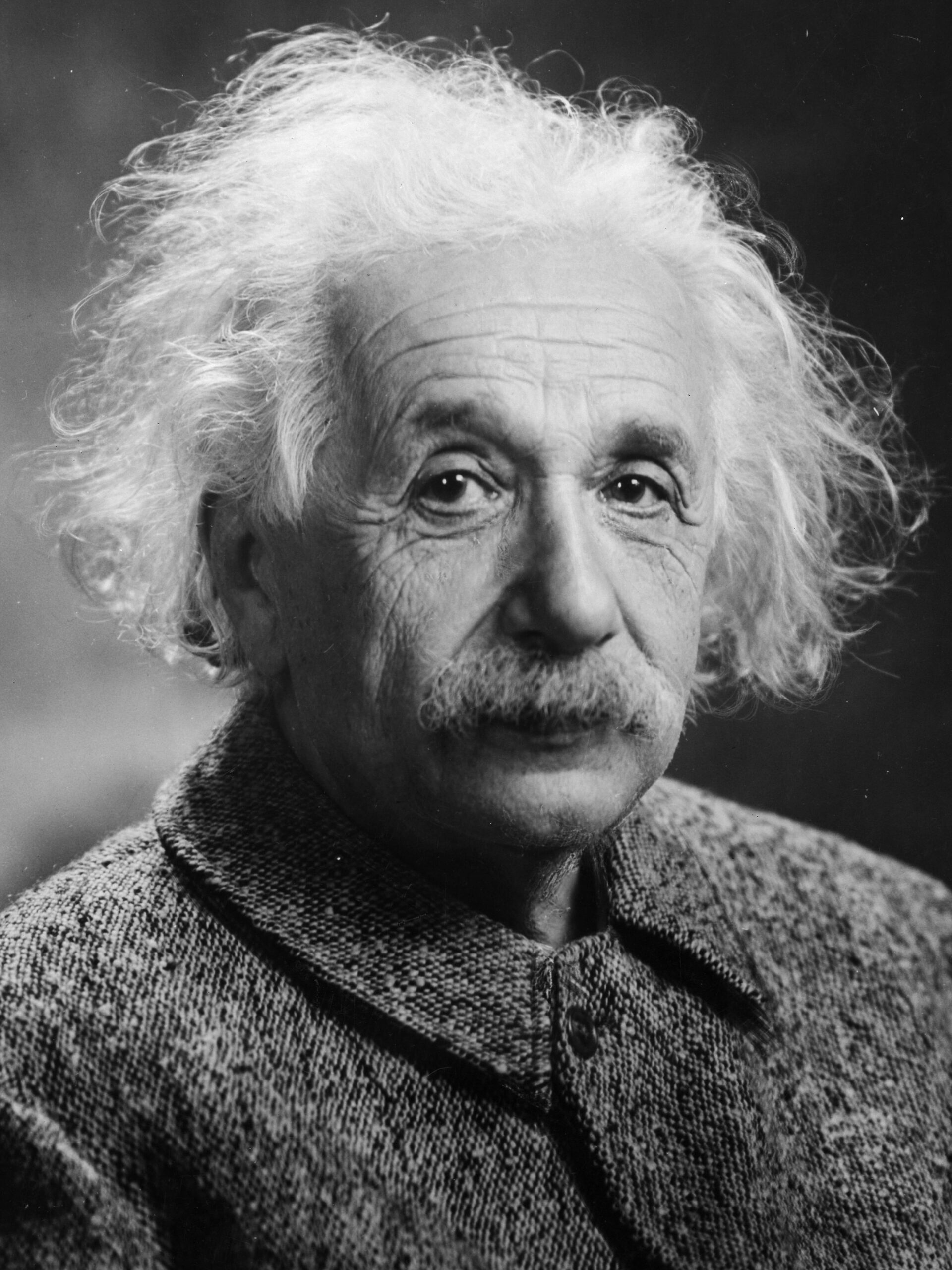 Albert Einstein
Education learning is not the of facts,but the aining of the mind to think!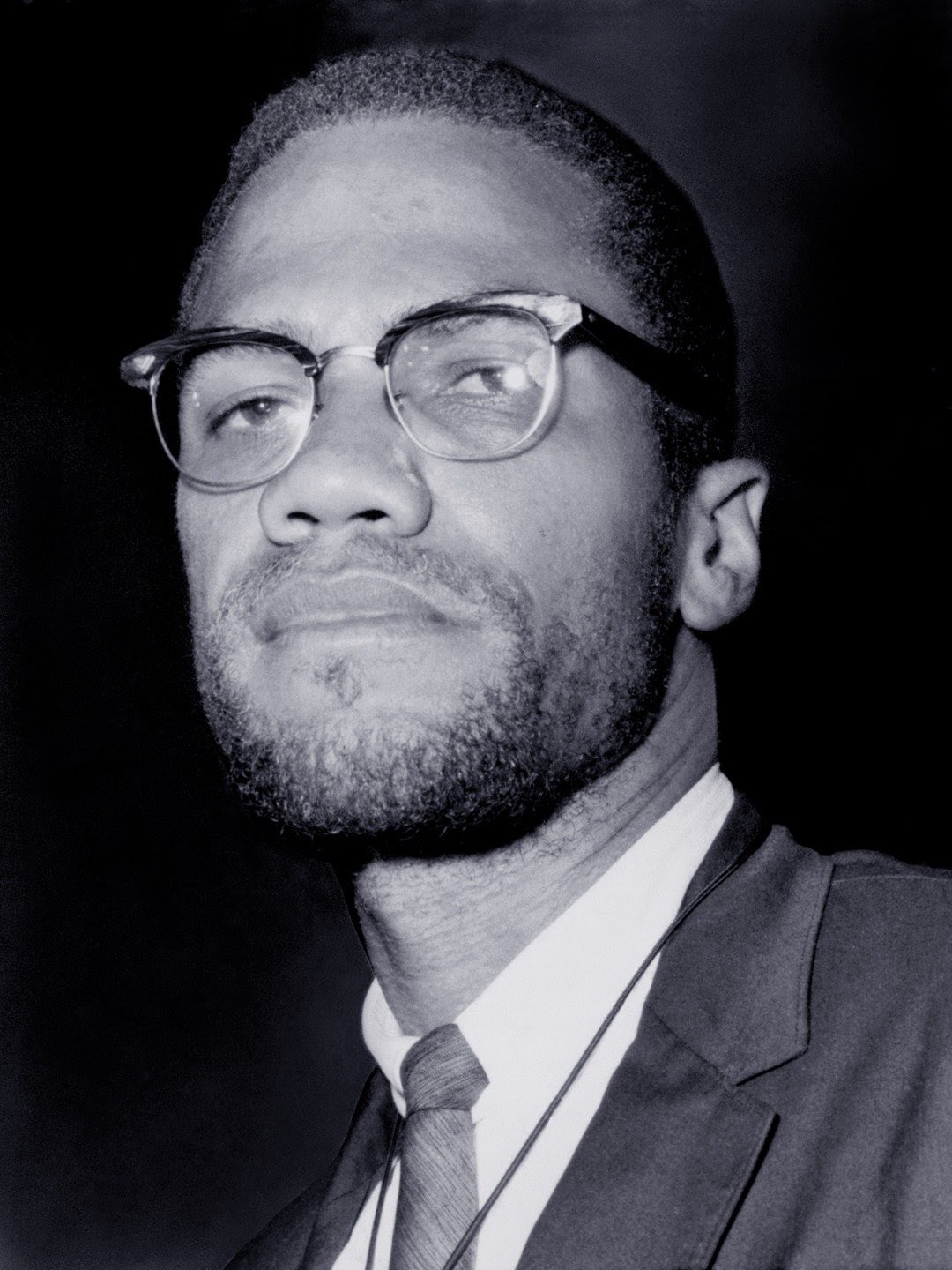 MalcolmX
Education is the passport to the future,for tomorrow belongs to those who prepare for it today.