Hotchkiss School Admission Consultant Services in USA
The Hotchkiss School was founded in 1891. It is a private residential school. Academic excellence and accessibility have always been two of our guiding ideals. Hotchkiss is now one of the premier private high schools, and these ideas continue to guide us.
Hotchkiss School Lakeville is dedicated to helping the smartest and brightest achieve their full potential. Our student-centered learning community, where 96 percent of students live in 13 residential halls, provides students with the tools they need to become leaders and change-makers. Also, while delivering great academic preparation and life-changing activities.
Our dedication to producing great, fully formed learners defines the Hotchkiss school admissions. We deliver an experience-based education as a premier independent prep school in Connecticut's northwest region. We put a strong emphasis on encouraging students to be fully ready for the future. Every student graduates prepared to become a global citizen and a community leader. All thanks to small class sizes, a breadth of more than 200 courses, a Hotchkiss school acceptance rate, and a teaching culture that fosters academic curiosity.
Our independent high school academic program offers a breadth and depth of study that most students would not encounter until college. It has over 200 courses in 7 departments and small class sizes. Hotchkiss students challenge themselves intellectually and establish close ties with their classmates. They are guided by knowledgeable, involved educators, whether they're talking about environmental issues, researching global trends, or analyzing literature.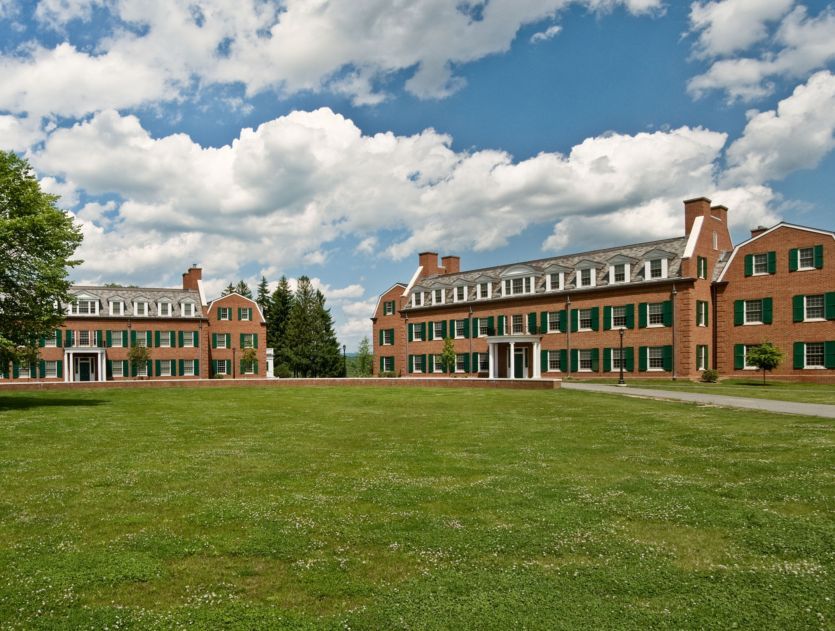 Our 7 areas of study provide a comprehensive educational experience as a leading college preparatory and boarding high school in Connecticut. Some of the main courses at Hotchkiss School are:
Classical and Modern Languages
English
Human Development
Humanities and Social Sciences
Mathematics and Computer Science
Science
Visual and Performing Arts
Hotchkiss School Admissions Counseling Services
Hotchkiss school admissions consultant works through the online dashboard, Zoom/ Skype, and the students' preferred form of communication. We also work one-on-one with kids across Lakeville, Connecticut, and the United States.
Our goal for each student is to assist him or her in finding an environment in which they can be happy and succeed academically, socially, and emotionally. Unless you have a plan and tools, the college application process can be time-consuming and daunting. We alleviate the stress that comes with this procedure by guiding students along their educational path one step at a time.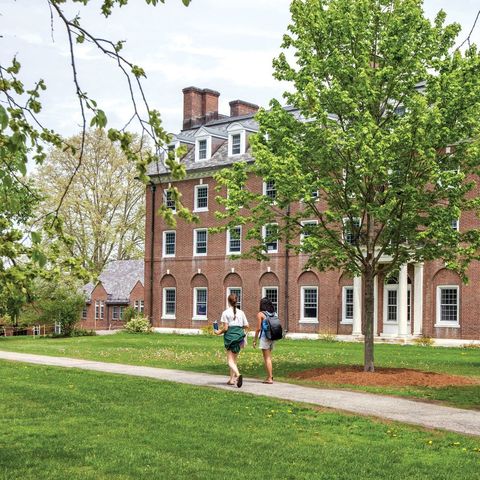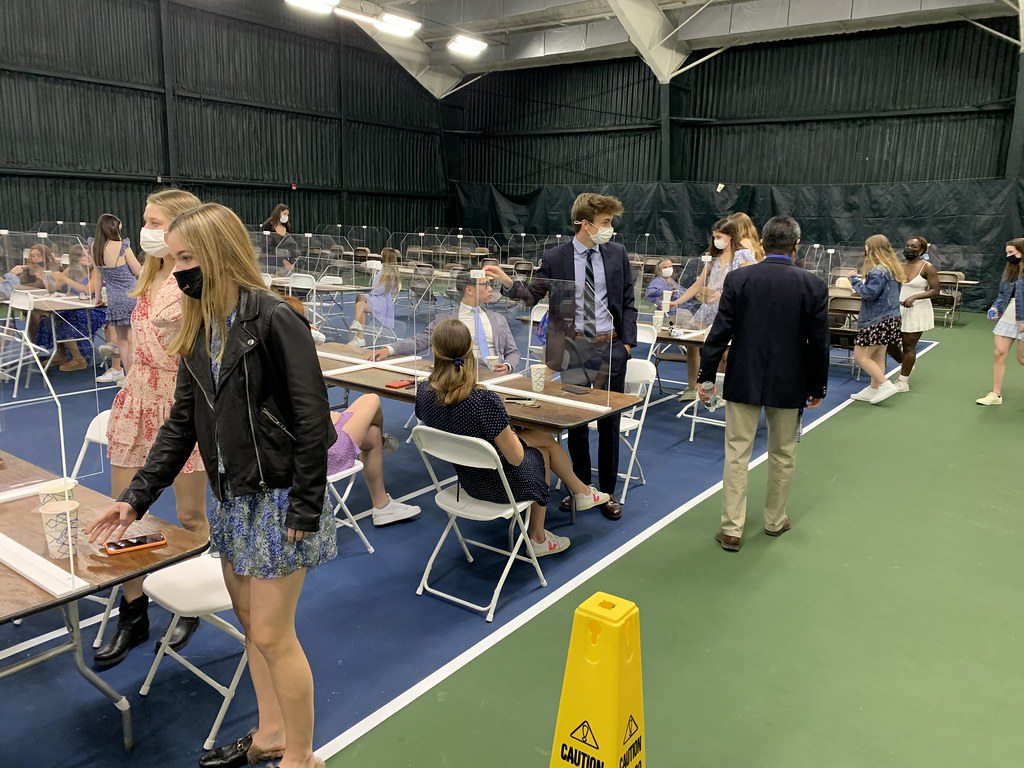 Hotchkiss School Admission Rate
This admission cycle has been particularly busy for Hotchkiss' Office of Admission and Financial Aid, which has seen an 18% increase in completed applications. Hotchkiss school admissions expert had the biggest rise in application volume and applicant pool in five years, with 2,115 total completed applications.
For the past 15 years, the whole boarding school sector has been suffering diminishing domestic demand as more families choose to keep their children at home during their secondary school years. Despite this, Hotchkiss received a 14 percent increase in applications from across the country this year. Applications surged by 14% in our top five markets, including New York, Connecticut, New Jersey, California, and Massachusetts, and demand increased by 8% in Texas, Illinois, Maryland, and Colorado, to name a few.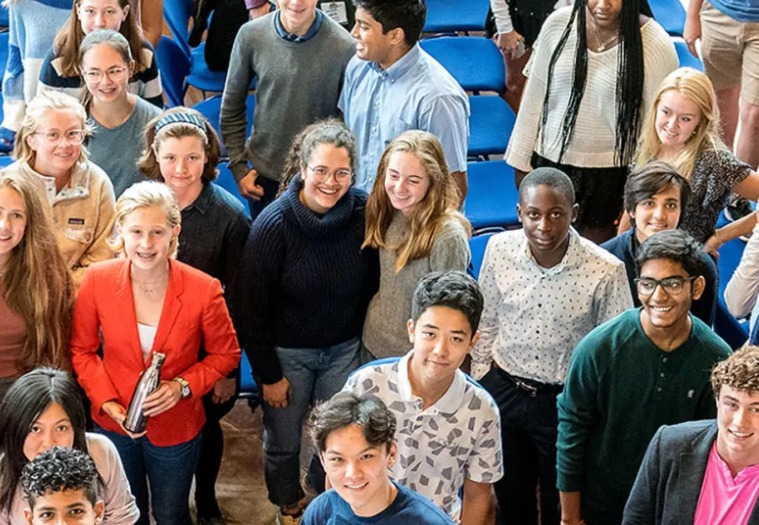 Nelson Mandela
Education is the most powerful weapon which you can use to change the world.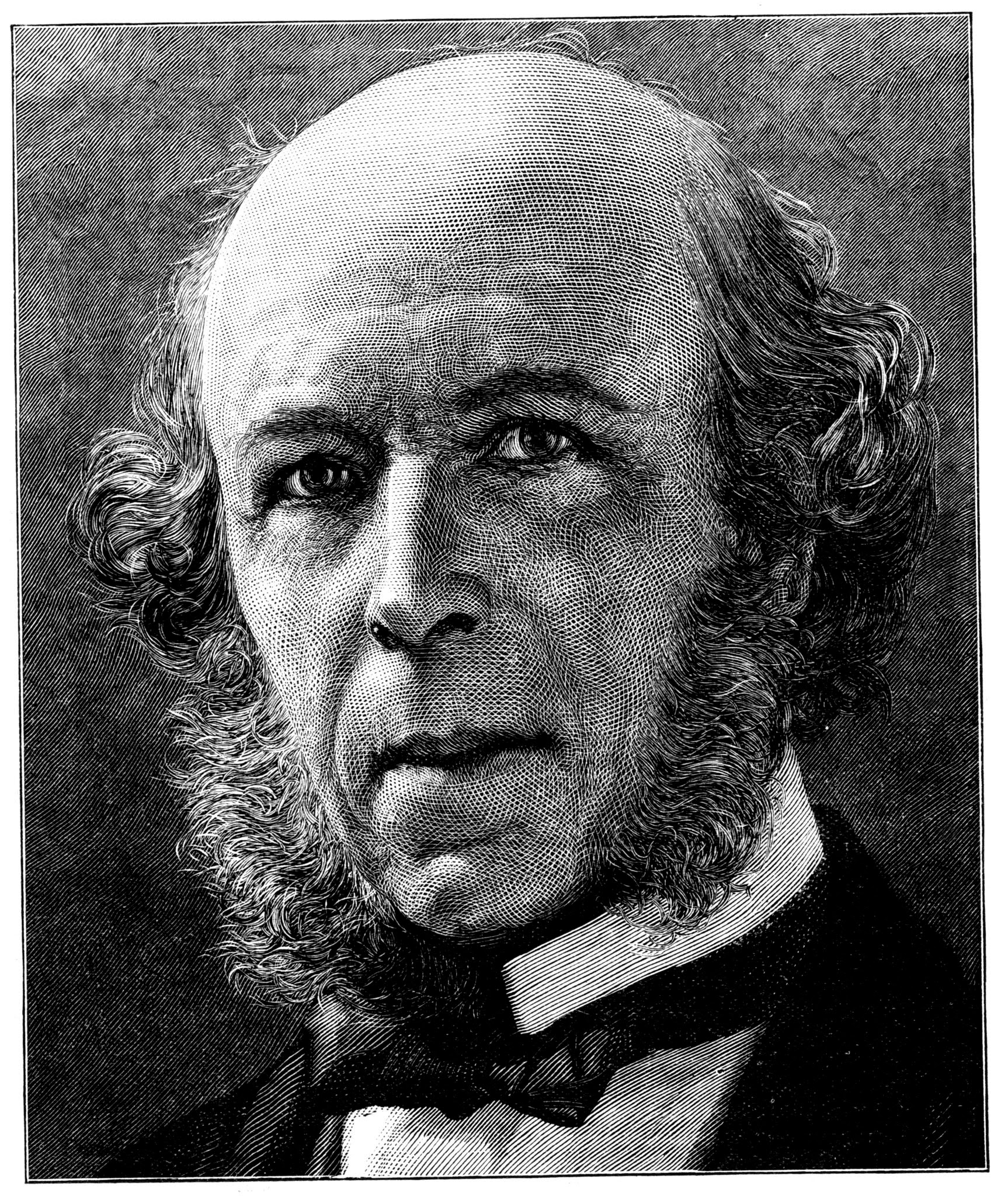 Herbert Spencer
The great aim of education is not knowledge but action.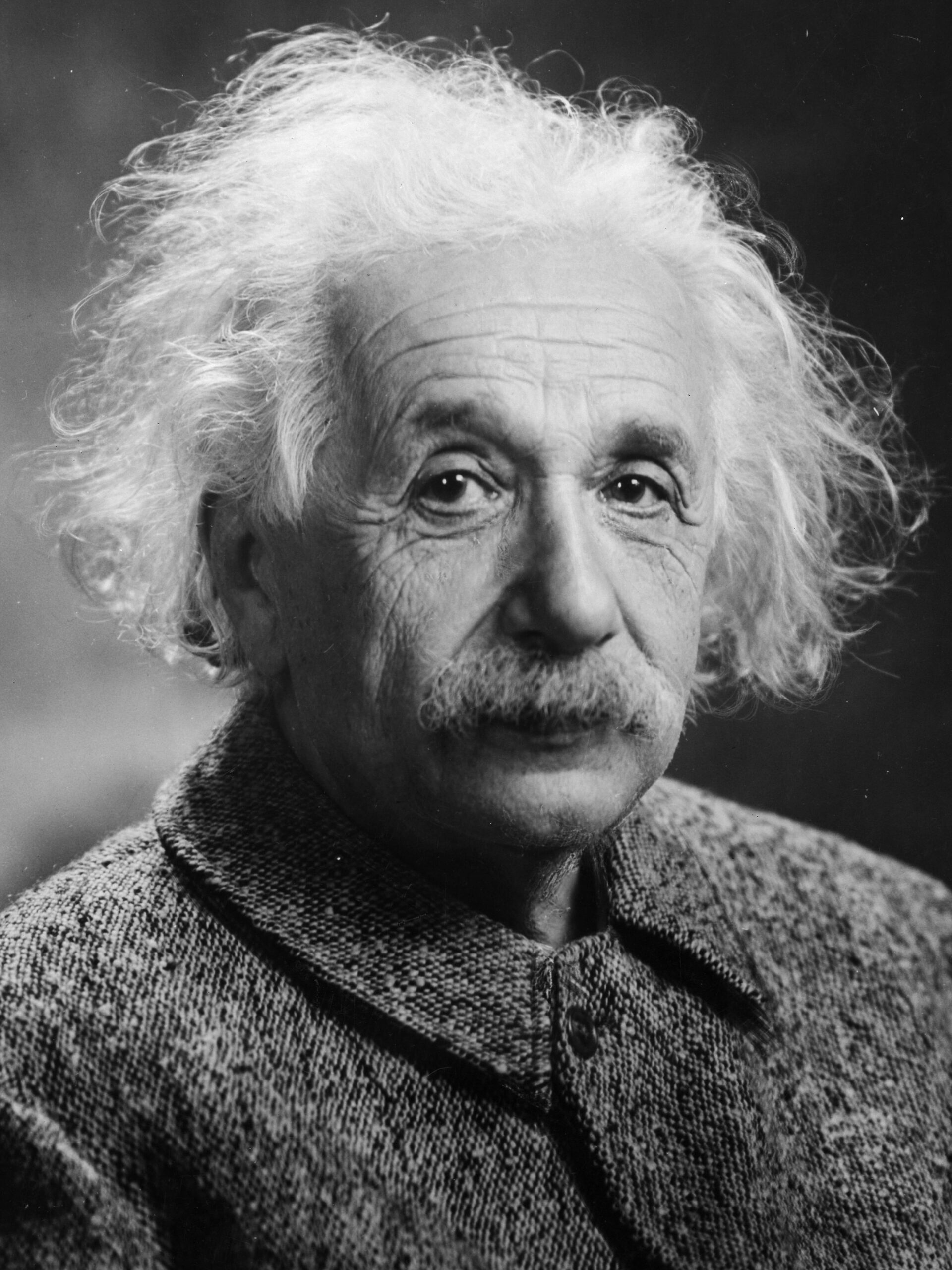 Albert Einstein
Education learning is not the of facts,but the aining of the mind to think!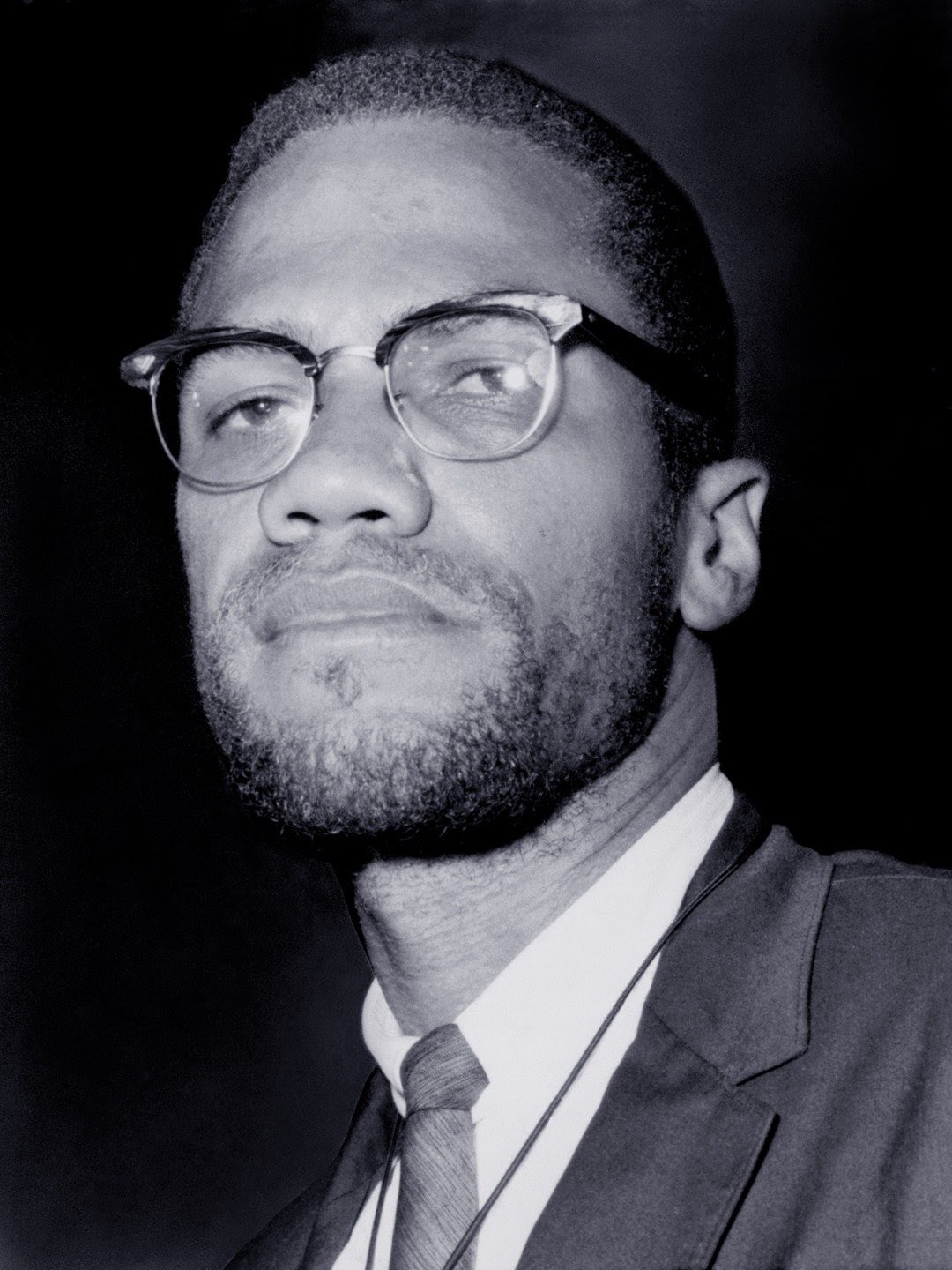 MalcolmX
Education is the passport to the future,for tomorrow belongs to those who prepare for it today.