The Lawrenceville School Admission Counseling Services in USA
Lawrenceville is an unincorporated village and a census-designated place (CDP) in Mercer County, New Jersey. The CDP had 3,887 residents according to the 2010 US Census. Between Princeton and Trenton, Lawrenceville is around midway.
The Lawrenceville School New Jersey is a coeducational boarding and day school. It is in Lawrence Township, Mercer County, New Jersey, United States.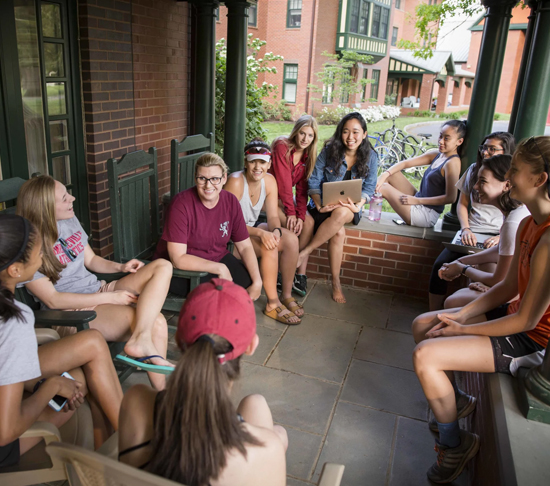 Lawrenceville is a member of the Eight Schools Association, the Ten Schools Admissions Organization, and the G20 Schools organization.
The Lawrenceville School Admission had 817 students and 109 classroom teachers (on an FTE basis) in the 2017–18 school year. The student-teacher ratio was 7.5:1. The school's student body was 55.0% (449) White, 21.3% (174) Asian, 9.9% (81) Black, 7.8% (64) two or more races and 6% (49) Hispanic.
What is The Lawrenceville School Looking For?
The Lawrenceville School is looking for students who are self-motivated and self-aware, and who can thrive in a vibrant and diverse academic environment. Applicants should be curious, confident, and open to new experiences. The application process is exploratory, with applicants sharing their interests and experiences with taking intellectual risks.
The Lawrenceville School Ranking is high because School can assist applicants in identifying hobbies and passions that they can pursue. Admission to the school is extremely competitive. Only the best candidates get accepted.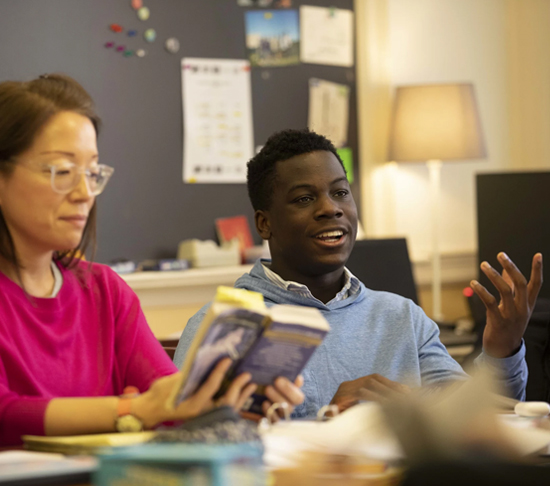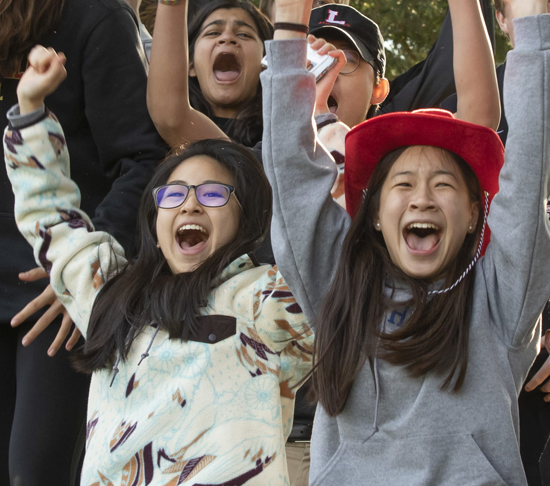 What are the Central Qualities of The Lawrenceville School Education?
The Lawrenceville School Counseling experience is marked by dynamic equilibrium. The Lawrenceville School is looking for abilities and habits of mind that are applicable in all parts of school life. This includes academics, art, athletics, and interpersonal relationships, as well as beyond.
Perseverance and resilience, as well as the ability to generate one's ideas with originality and inventiveness.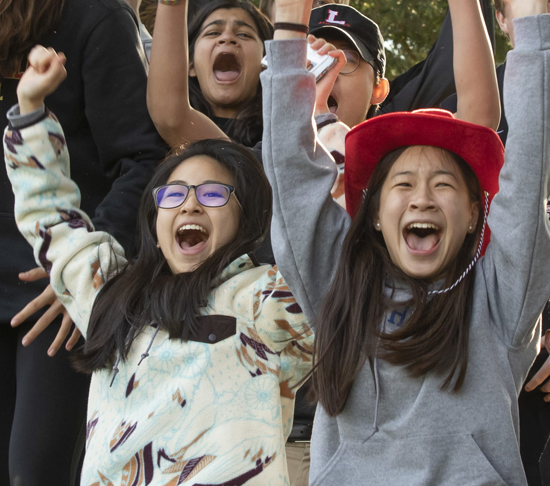 Also, individual effort balanced with fruitful teamwork, and self-advocacy coupled with a dedication to serving others, are some examples.
Empathy is also a necessary quality for creating long-term, effective solutions to challenges. Applicants should understand the value of committed service to others, including but not limited to social justice and environmental sustainability. These abilities and mindsets lay the groundwork for healthy and productive leadership, societal contribution, and lifetime personal development.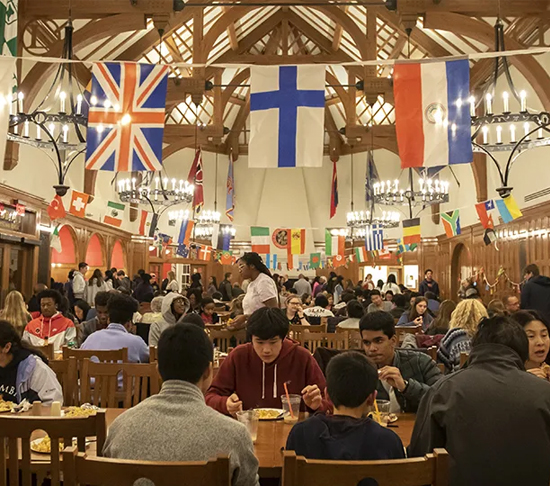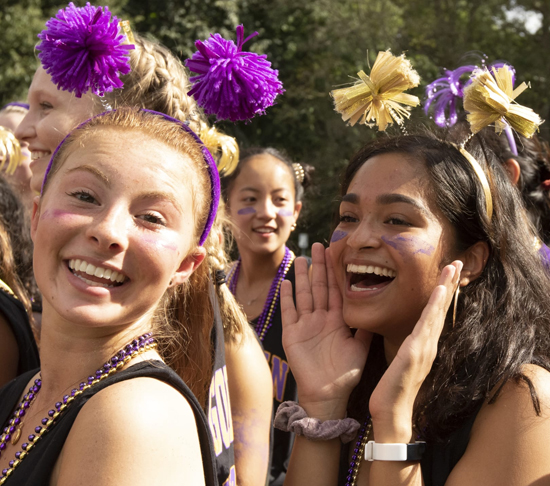 The Lawrenceville School Admission Consulting Services
The purpose of Lawrenceville school college counseling is to support, educate, and encourage students and their families as they navigate the exciting, challenging, and ever-changing college admissions process.
During Lawrenceville School, College Counseling Services, families, and students receive information through grade-specific newsletters, class-wide meetings, Parent Weekend programming, and publications such as college counseling guides. Also, other communications happen to maximize a student's Lawrenceville experience throughout their careers.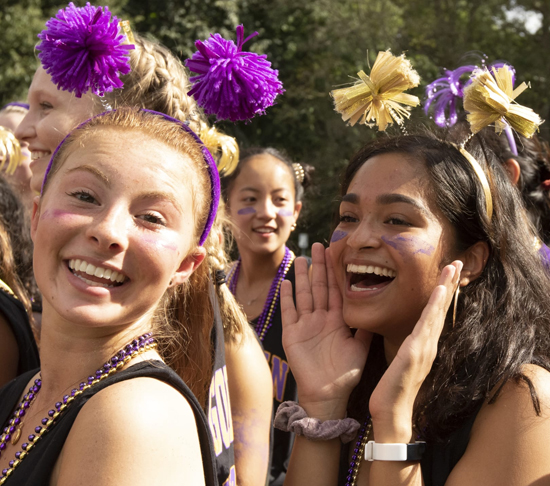 The college counseling program at Lawrenceville complements the active learning that occurs every day in the classroom around the table, in the houses, on the sporting fields, and throughout campus. The Lawrenceville School Admission Consultant has a lot of experience as a secondary school counselor and college admissions officer.
The college counseling team can provide essential and timely advice to families as the admissions process unfolds. They help students properly communicate their abilities, talents, and experiences to colleges, thanks to their experience on both sides of the admissions process.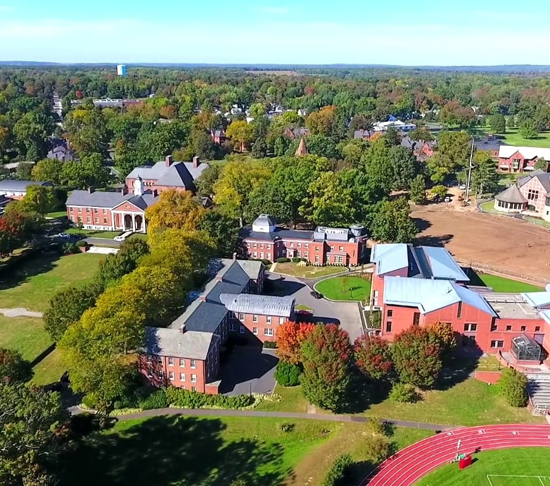 Nelson Mandela
Education is the most powerful weapon which you can use to change the world.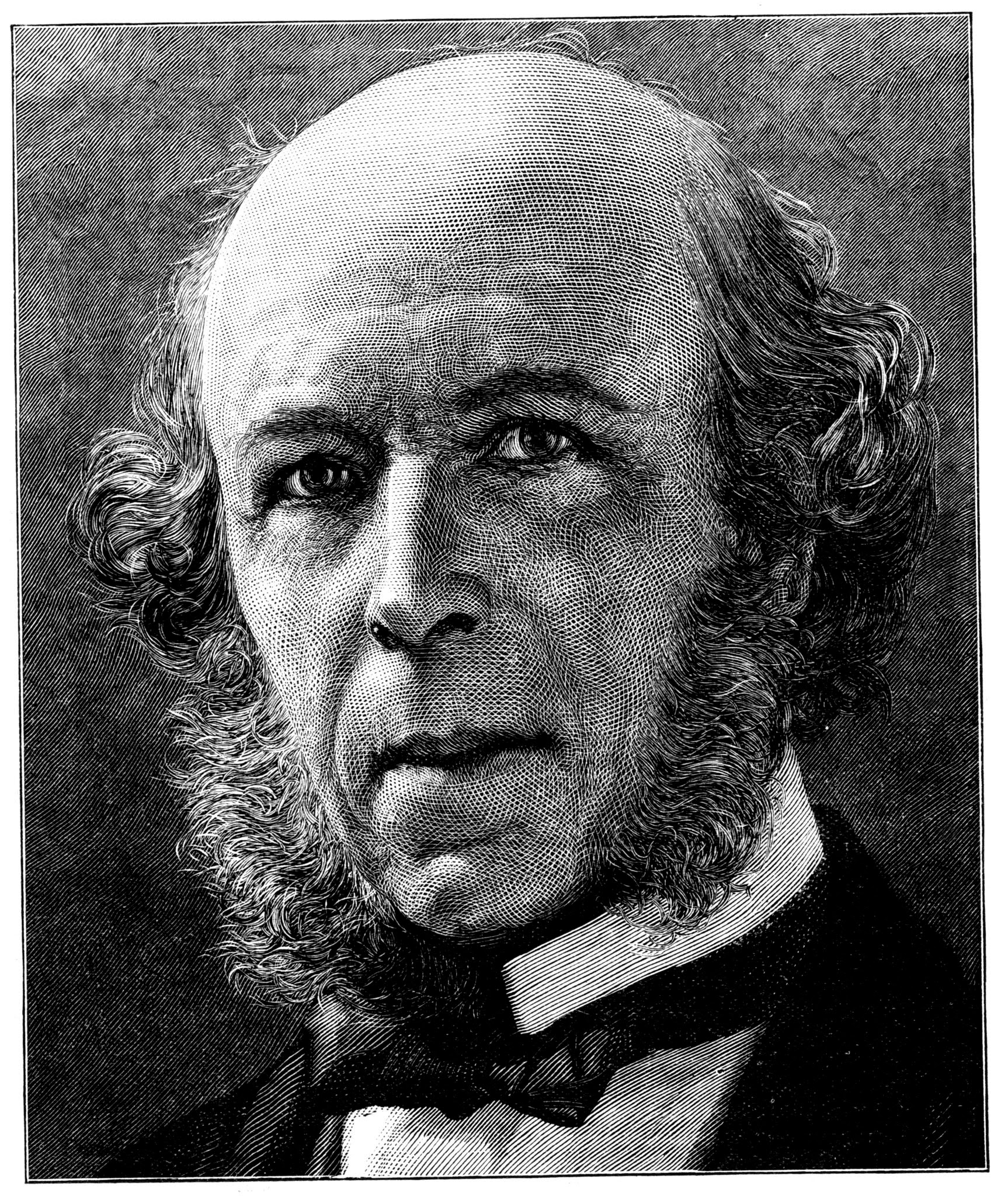 Herbert Spencer
The great aim of education is not knowledge but action.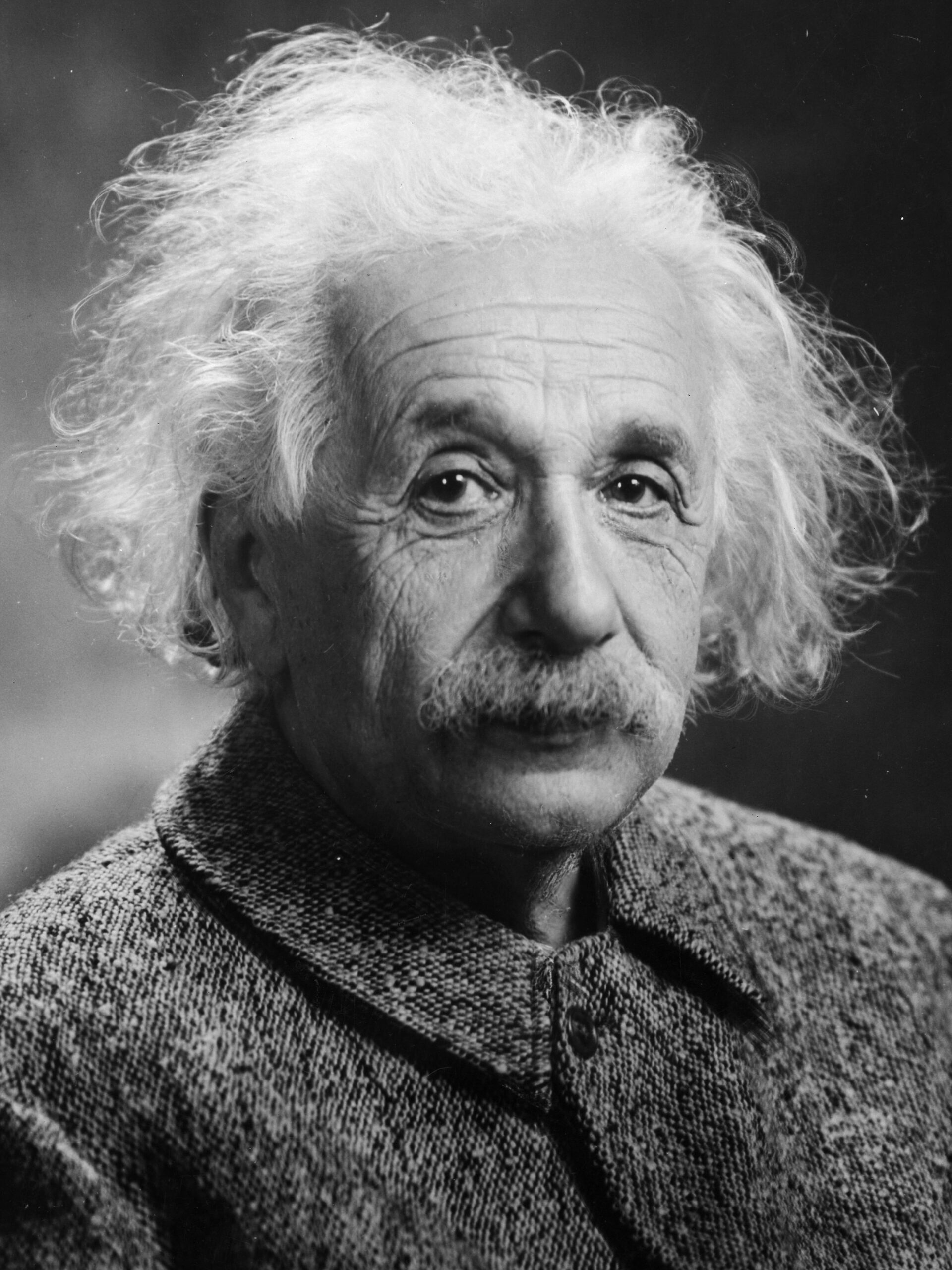 Albert Einstein
Education learning is not the of facts,but the aining of the mind to think!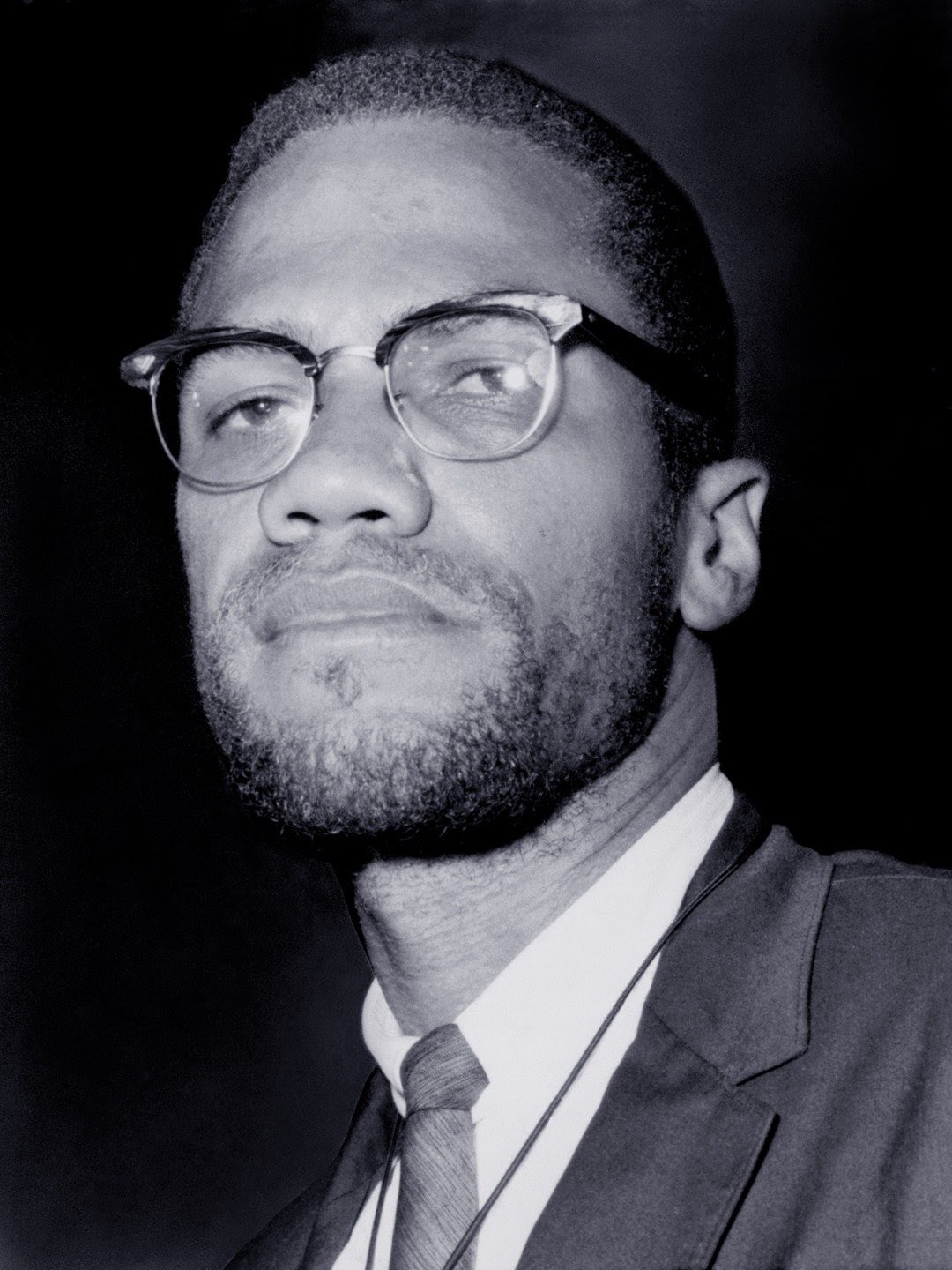 MalcolmX
Education is the passport to the future,for tomorrow belongs to those who prepare for it today.