Phillips Academy Andover School Admissions Consulting Services in USA
Phillips Academy Andover School is commonly known as Phillips Academy Andover, Andover, or PA. It is a coed university preparatory school for boarding and day students in grades 9–12, as well as a post-graduate (PG) year. The academy is located 25 miles north of Boston in Andover, Massachusetts.
Phillips Academy has 1,131 students and is a very prestigious institution that accepts only 13% of applications. Phillips Andover academy acceptance rate is 13 percent.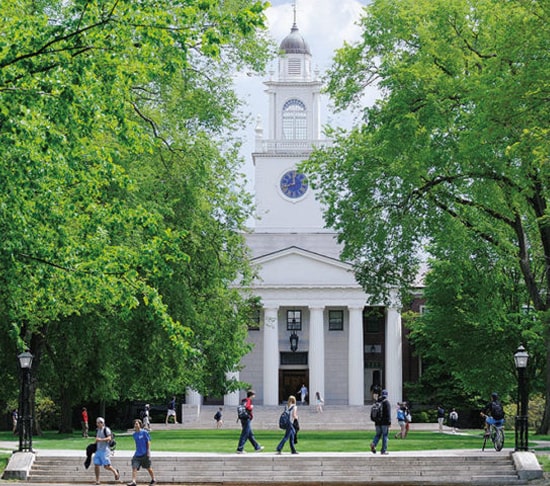 It is a member of the G30 Schools Group, as well as the Eight Schools Association and the Ten Schools Admissions Organization.
Phillips Academy Andover is one of the oldest incorporated secondary schools in the United States. It was founded in 1778. Throughout its history, it has produced a large list of distinguished alumni. This includes US presidents George H. W. Bush and George W. Bush, foreign heads of state, several members of Congress, five Nobel laureates, and six Medal of Honor recipients. Many contemporaneous sources have referred to it as America's most prestigious boarding school. This is why Phillips academy Andover requirements are also high.
What is Phillips Academy Andover Looking For?
Unbridled curiosity, an open-minded acceptance of diversity, and a thirst for knowledge, adventure, and discovery. Andover is a place for strong, self-motivated, honest, and courageous students. Andover is looking for students who will bring their special brand of brilliance and enthusiasm to the school.
Admission to the school is extremely competitive. It accepts just 13% of candidates. Phillips Academy Andover school admission counseling services play a big role. Given that over 70% of applicants are academically eligible, qualified applicants must be ready to demonstrate their distinctive qualities, interests, talents, and passions throughout the admissions process. The extent to which your presence on campus will improve others' experiences is a crucial consideration in the selection process.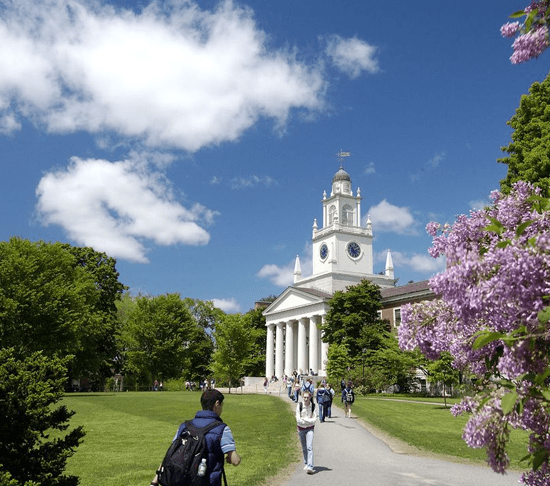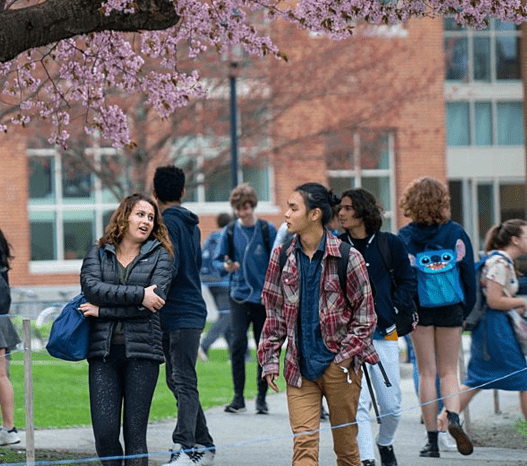 What does it mean to be at Andover?
Everyone at Andover is of a high degree of excellence. Over a decade ago, Andover became one of the few private boarding schools in the country to offer 100% need-blind admission. This means that students could be admitted exclusively based on their merit rather than their financial ability to pay. This means Phillips academy Andover fees are not an issue if you have high merit.
The school is also proud of the fact that pupils of color make up half of its student body. Andover, which prides itself on being an "intentional community," is without a doubt the most diverse place any of its pupils have ever visited.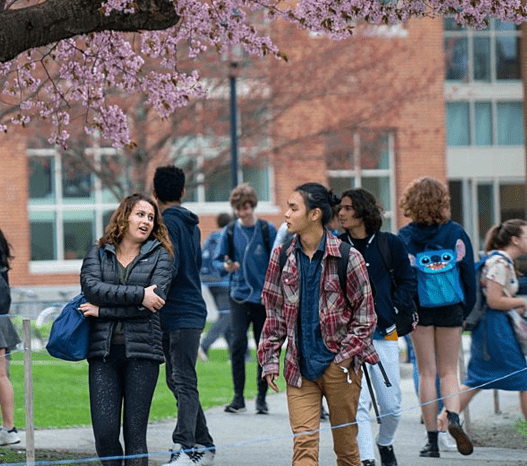 Phillips Academy Andover School Admission Consultant Services
The vast majority of school applicants come to Phillips academy Andover school admission consultants throughout their undergraduate years. College consultants for Phillips Academy Andover work with them to improve their application through scientific research and publications, volunteer work and improved interviewing skills to answer questions compellingly during school interviews.
Our knowledgeable Phillips academy Andover college counseling services assist school candidates in presenting their achievements to top institutions in the most memorable way possible. Also, exploring their motivations for choosing specific schools and specialties. Finally, we strive to maximize our applicants' chances to the greatest extent feasible.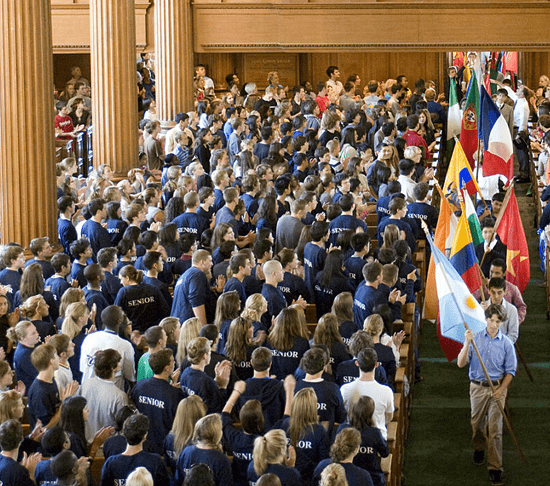 Nelson Mandela
Education is the most powerful weapon which you can use to change the world.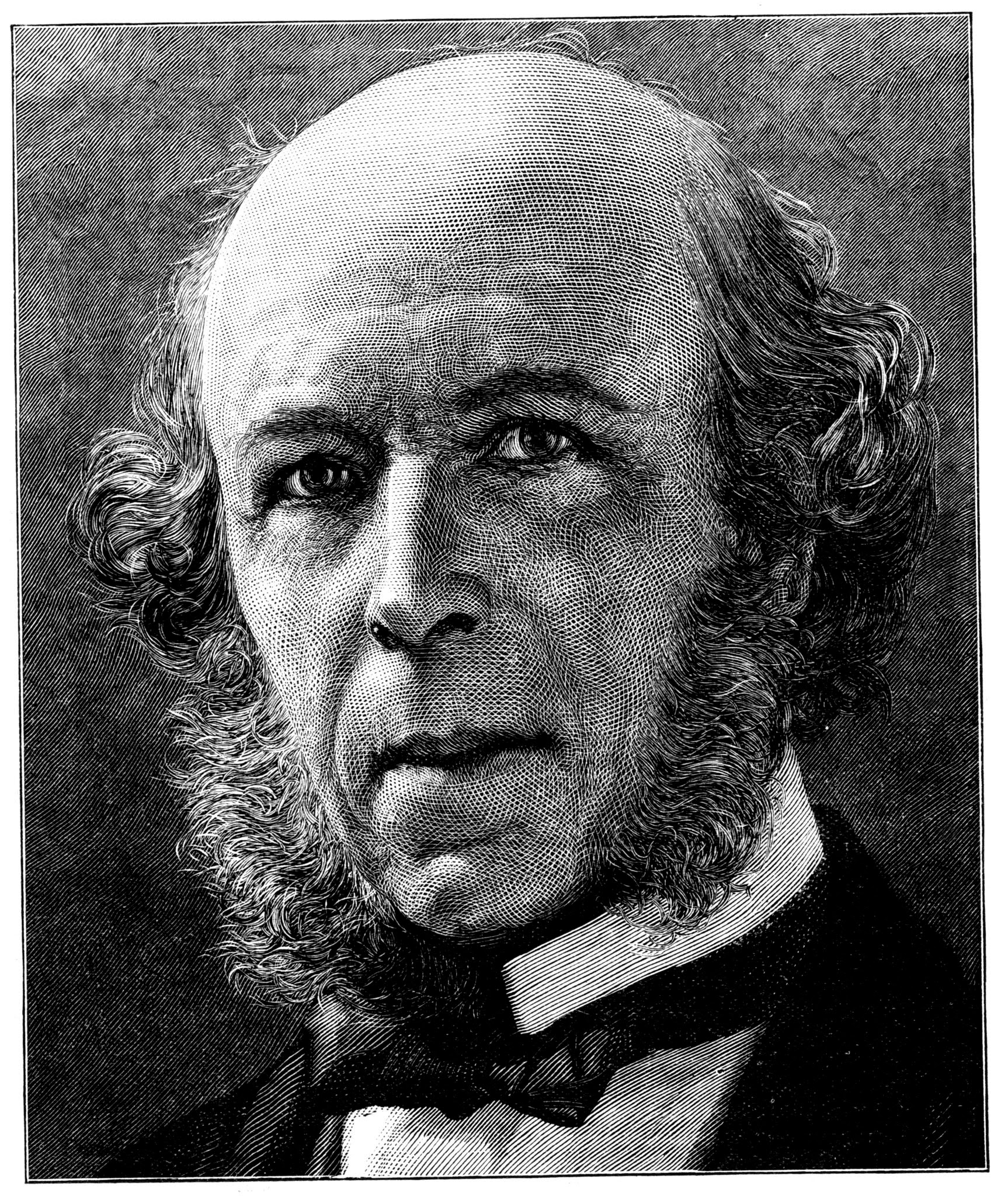 Herbert Spencer
The great aim of education is not knowledge but action.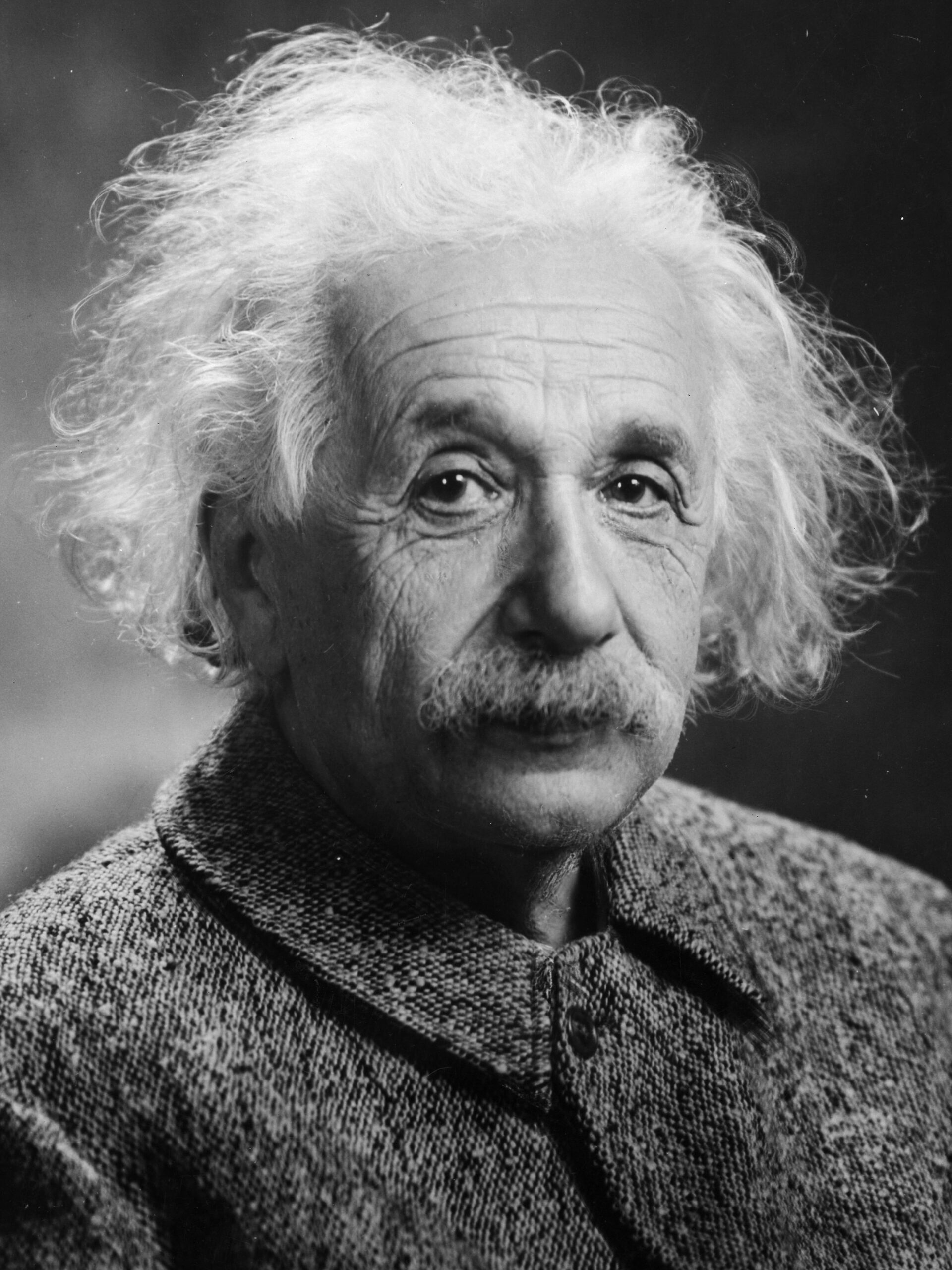 Albert Einstein
Education learning is not the of facts,but the aining of the mind to think!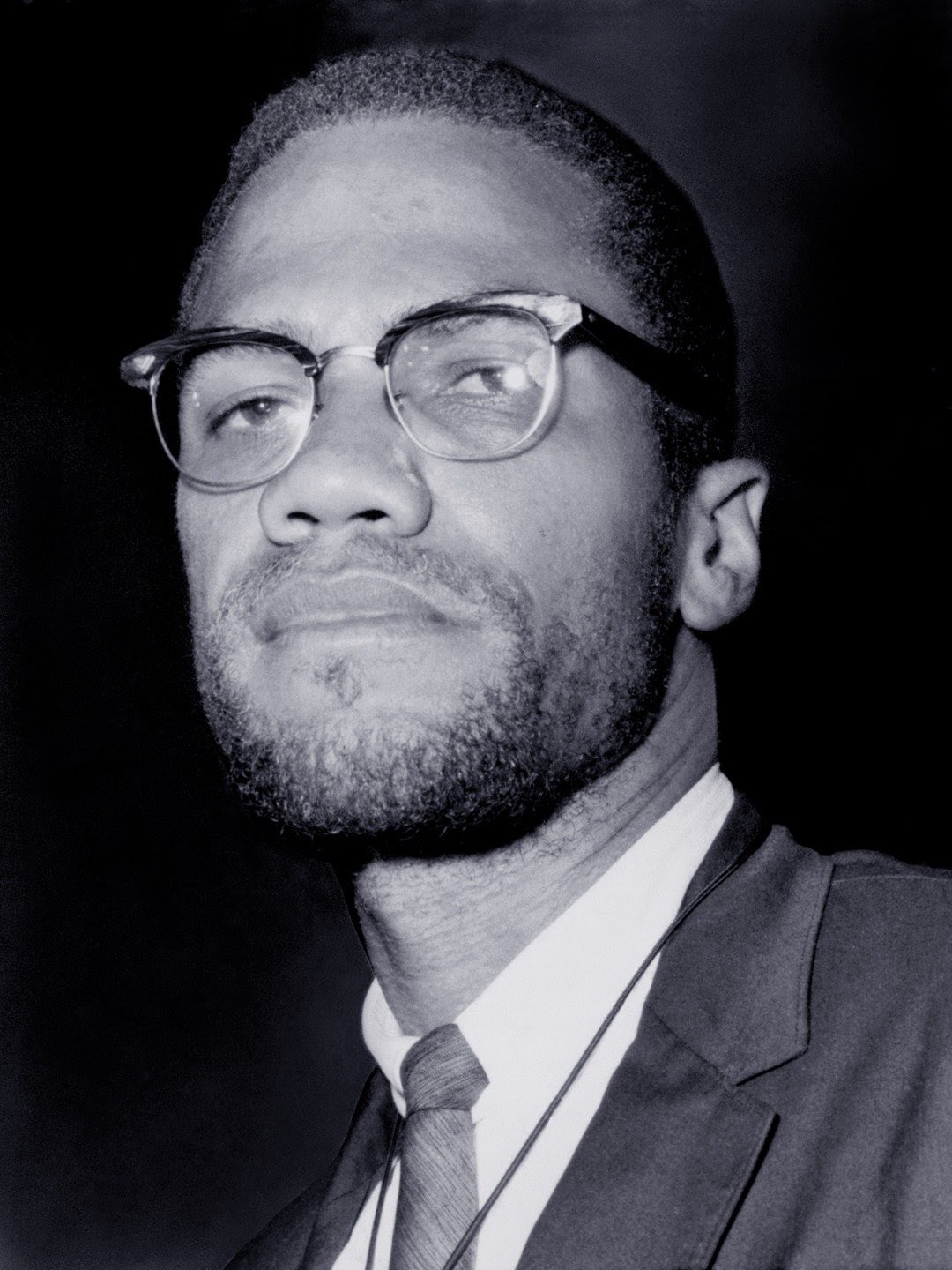 MalcolmX
Education is the passport to the future,for tomorrow belongs to those who prepare for it today.