The word "diversity" is so diverse in itself that it can be as multifaceted as the people it applies to. As a student or a parent, you may have often come across high schools that make a point to highlight the term often as a selling point of sorts. In 2014, it was seen that the African-American, Asian, and Latino student body surpassed the number of white students in high school admission in America. This just goes to show how diversity is becoming a major part of educational systems.
If you are a person of color or are racially ambiguous and want to apply for a high school application, you may have to indicate the importance of diversity and how you plan to contribute to a multicultural and multi-racial society once your admission is accepted. Before you get into that, it's important to understand how diversity affects your learning and how you can highlight it when applying for Boarding high school admissions. 
Why Do High Schools Value Diversity?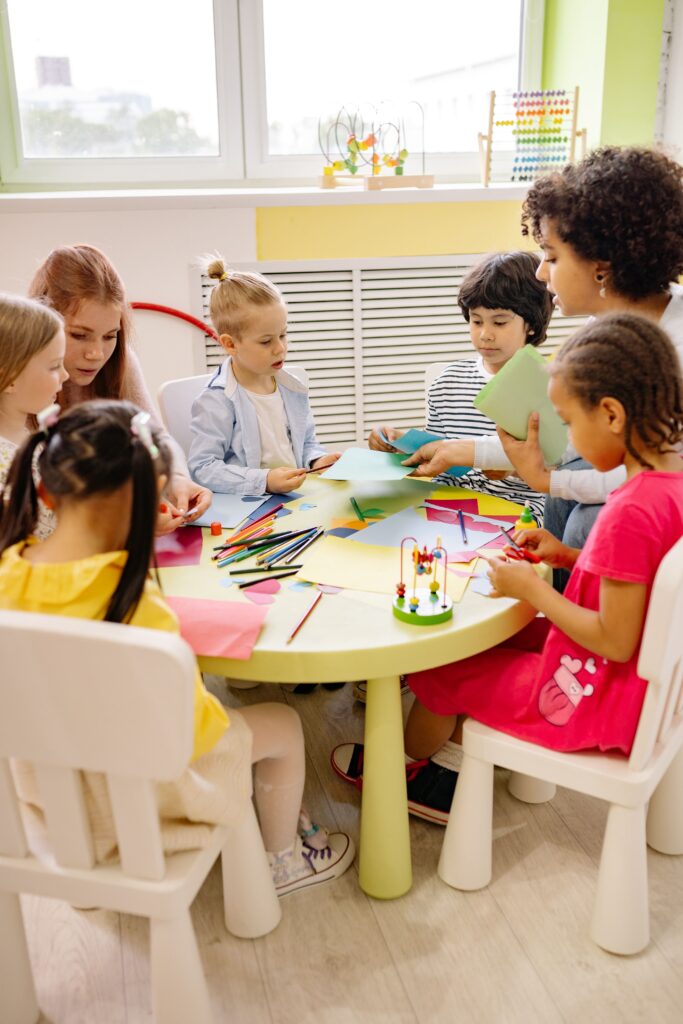 While the initial goal was to encourage students with diverse backgrounds to attend to their education, high schools and colleges in the U.S. value diversity to promote awareness and create a connection with diverse cultures and backgrounds. It allows students to empathize and learn about people belonging to different races, cultures, ethnicities, and religions. This way, they are more aware of the experiences the other person has because of their diversity.
It is by exposing students to different thoughts, opinions, and cultures, that high schools encourage them to be accepting, respectful, and open-minded in the future to promote a healthy multicultural society. This way, diverse students feel more accepted, confident, and safe in their cultural and racial backgrounds and widen their horizons of interaction. Implementing diversity in a school and college setting allows students to prepare and contribute to a diverse workplace and learn to promote cultural awareness.
How Can You Show Your Diversity?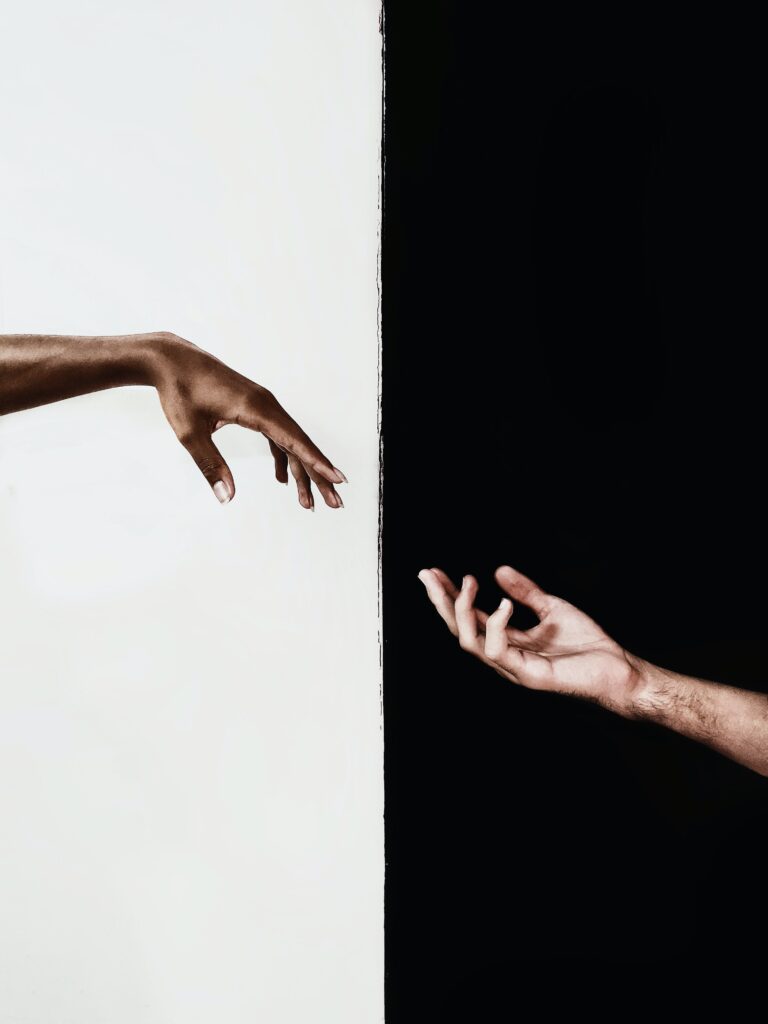 Your application wants you to show schools about your diversity elements and how they have contributed in developing certain character traits. Whether you are an immigrant to the U.S., an offspring of immigrants, or someone whose culture and ethnicity is considered a minority in the U.S., you can highlight your experiences with your background and how you can contribute to support diversity in your application to make it stand out. Here's a framework that can help you express your diversity in a more unique way:
Your identity: Who are you? How have you developed your identity? What distinguishes you from others? The following factors may reflect your identity: gender, ethnicity, disability, religion, nontraditional background, nontraditional education, multicultural background, and educational background of your family.
Your acts: What have you done? What have you achieved? This can include accomplishments outside of academics, culture-based leadership opportunities, what have you faced, what have you overcome, community services, hobbies, etc.
Your ideas: What is your thought process, your reasoning, your drive, factors that influence you, and the way you approach certain situations
Showing you diversity is not just about who your parents are and their culture, it is about who you are and how much your ethnicity and culture contributes to your values and morals. Your experiences, ideas, opinions, language, background, and cultural values are all elements that combine together to form a unique person – you, and how these factors can help you create a setting in school that promotes awareness and helps other students learn and accept other cultures and values.
How Can You Write About Your Diversity In A High School Application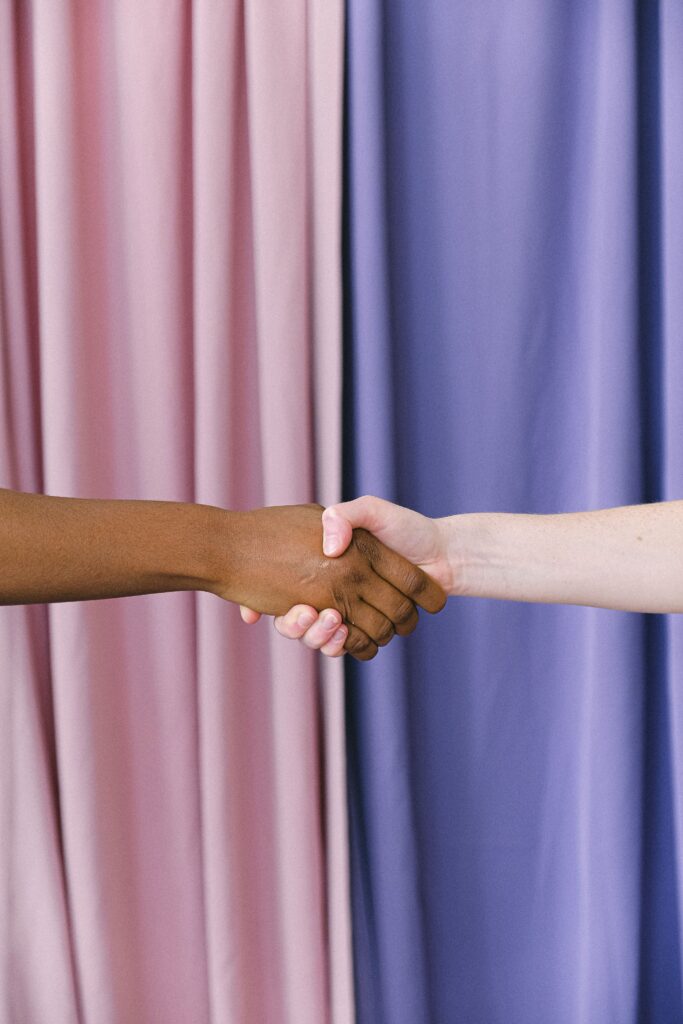 High school and college admission applications often ask this question: "How can you contribute to diversity?" When answering the diversity question, emphasize how experiences have led you to develop empathy for others, resilience, character, and a unique perspective.
Whether you are asked how you think about diversity or how you can add to the diversity of your school, profession, or community, you should always respond to the specific question posed. Admissions officers want students to contribute to the overall picture. It's important to stand out, as well as complement the school's canvas. Here are some examples you can write about to demonstrate how you contribute to your diversity:
The way your culture insists upon respecting elders and learning your parent's language
Some instances where your values and your parent's value resulted in mental conflict and how you overcame it
Experiences when teachers and tutors failed to understand certain elements of your culture
Your relationship with your extended family and grandparents and how you share your culture with them
Some instances where you had to help your grandparents and elders understand American culture
Any time you faced discrimination, how you felt about it, the steps you took to succeed against that discrimination, and how it fortified your character and your respect for your culture
Certain skills that you learned from a lifestyle that stems from your culture
Instances where you witnessed a fellow diverse person face racism and how you contributed to stand against it
Instances when you had to introduce your white friends to your culture and how you promoted your values and their response
Whether it is to answer a question about diversity in your application or interview, it is important how you approach each part of the question and answer in a way that clearly shows how your diversity elements can be applied to your classroom, student community, and your school. This gives admissions officers an idea about your drive to create an accepting learning environment in the school you are applying for.
Making Your Diversity A Valuable Asset In Your School Application
When writing for a school admission application, you don't have to think of something that is too much "out there". It is simply a matter of how you express your respect and awareness of your culture, how your character has been shaped because of it, and how you plan to contribute to the school's environment. The examples stated are not final, there are multiple ways you can show your diversity.
It is now the goal of schools and colleges alike to create a learning environment for students that isn't restricted by singular culture, ethnicity, or value. The reason for asking the diversity questions during the admission process allows admission officers to learn how their prospective students plan to express their individuality and how they wish to contribute to the school's learning environment.