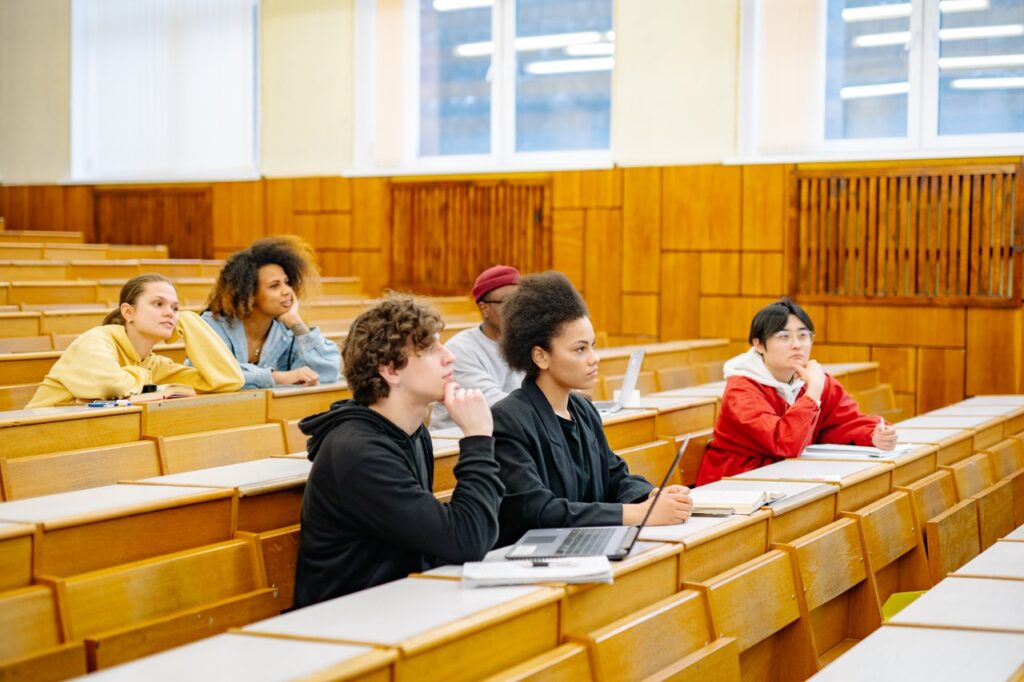 Private boarding high schools are famous for their high-quality education, diverse communities, and the opportunities they provide their students to grow independently as a respected and educated member of society. So it is no secret that students all around the world want to be successful in getting accepted into a top U.S boarding school.
Boarding schools in the U.S are known to be the top educational institutions around the world because they provide high-quality education and the prospects needed by students to polish and cultivate their individual career skills. While boarding high schools such as Andover, Groton, and Exeter promise exceptional education for students, they also ask for certain educational and personal requirements from prospective students.
It is due to their strict academic standards that their graduates are accepted into Ivy League institutions. The journey towards a successful and prospective academic life in American boarding schools begins with your preparation for acceptance, which is no walk in the park. Learning what goes in the preparation for your admission can help you acquire a spot in any of these schools.
The Journey To Getting Accepted At The Top Boarding High School In The U.S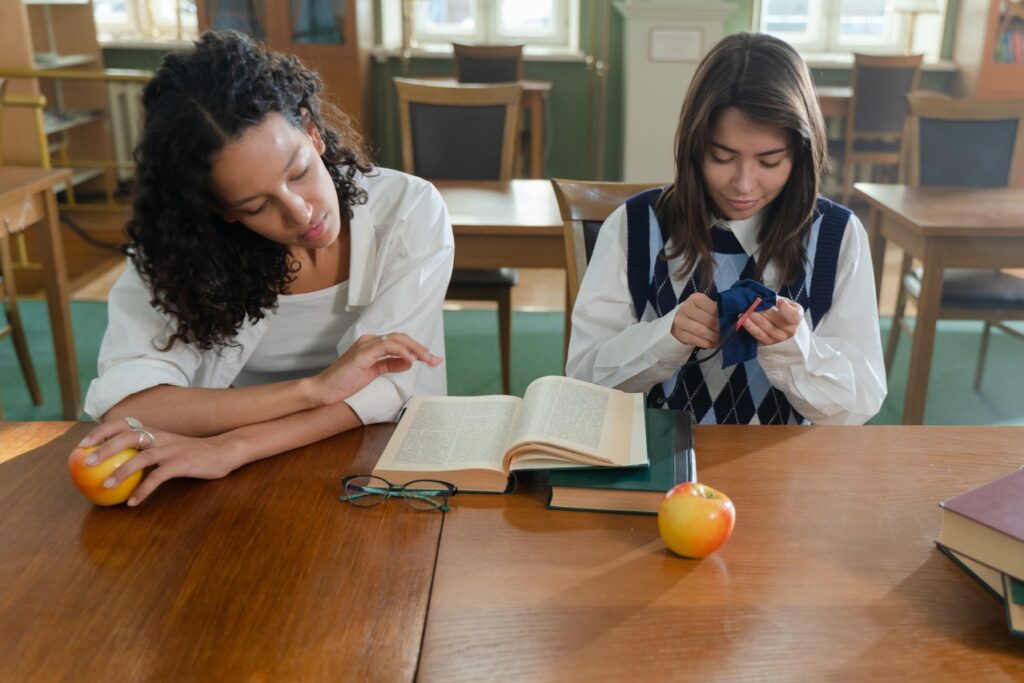 If you want to get accepted at a top U.S boarding school, you may know that these schools seek academic achievers who can handle a daily routine filled with heavy coursework and extracurriculars. While every top boarding school may approach admissions differently, here are some steps/tips you follow to begin your admission prep:
Performance In Academics
Your academic performance and achievements are one of the primary components of your acceptance. Your grades highlight your dedication to studying, taking part in classes, and pursuing further academic accomplishments. Your previous academic performance is considered evidence of you being deserving of a spot at your high school of interest.
As a boarding high school applicant, you are required to demonstrate your advanced coursework and strive to continue this kind of coursework once you get accepted. You can opt for advanced academic summer programs to practice advanced coursework.
Preparation For Standardized Tests
Private high schools typically require standardized testing as part of their admission criteria. SSAT (Secondary School Admission Test) and ISEE (Independent School Entrance Examination) are the two most common private high school entrance tests.
Aside from assessing your language and mathematic skills, these tests also evaluate your reading comprehension, vocabulary, reasoning, and mathematical concepts. There are tutors you can hire online who can help with your test preparation.
Participation In Extracurricular Activities
Private school applicants are expected to demonstrate an interest in extracurricular activities. These activities may include sports, music, arts, drama, literature, or community service. Extracurricular activities demonstrate a student's potential outside of academics, which is an essential factor in their development of interpersonal and creative skills.
However, it is important that you remain light-handed when selecting your extracurricular activities. If a student is active in various activities at the same time, it may seem that they will not be able to manage the school's advanced coursework due to being too busy with the extra activities. So when you choose your extracurriculars, be sure to pick the one you are most interested in and stray clear of selecting multiple just for the sake of your application.
Being Active In Community Service
Although studying and preparing for exams is important, private high schools are also interested in students who contribute to their communities and help others. Their participation in community service displays their strong character, shows that they care about others outside their needs, and communicates their potential to grow into valued members of society. Your enthusiasm about taking an active part in improving the community can be a highly positive factor in your application.
Building Character
Private schools seek students who will contribute to their community and be active members. This is why students who are curious, open-minded, and caring are encouraged to apply. It is important for these schools to create a supportive and inclusive culture for new students and they encourage them to contribute to their communities.
Based on the comments and recommendations of your teachers, the admissions committee will consider whether you can work well with other students and teachers. You can take part in the student council and help your teachers and fellow students with regular errands such as grading papers, distributing brochures, and guiding transfer students to showcase a positive character on your application.
Ask For Recommendation Letters
A teacher's letter of recommendation is an essential element in your application to a private boarding high school. You can ask teachers and other staff members whom you have had a positive experience with to write you letters of recommendation. You can seek them out by communicating your goals for applying to a private high school so they can write you a letter of recommendation accordingly.
Write The Applications
Students submit a personal essay, a teacher recommendation, and standardized tests with their application. Admissions committees use these components to assess a student's academic strengths and decide whether they may need any further help. Your application must meet the requirements set by the school to be considered for an interview.
Go Through The Interviews
The admission committee conducts a personal interview to help in deciding whether they choose to accept your application. This interview puts everything you have included in your application to an in-person test. Some common topics discussed in these interviews can be your future aspirations, life goals, academic accomplishments, personal interests, etc.
You can prepare for this interview by brainstorming some possible questions with your teachers, tutors, or even online. It is important that you remain confident, easy to approach, and dedicated throughout this interview to make a lasting impression.
Communicate A Positive Parental Image
While it is not necessary, many private schools may interview your parents/guardians too. They do this to understand just how much your parents/guardians are involved in your academics and if they motivate you with your future aspirations.
They may ask questions about your family dynamics and how much your parents/guardians choose to be involved in your education. Many schools reject several student applications if they think that the parents/guardians are being overbearing or unsupportive.
Being Well-Prepped Can Help You Gain A Spot
It is a challenge for students to adjust to their life at a boarding school without any prior preparation. While they may think you know it all, the shift in the daily routine may end up being difficult to adapt to. This is why the top U.S boarding high schools set strict acceptance criteria to ensure that the students are ready to begin their life as private students.
Your boarding school of choice may expect you to have exceptional time management skills so you can balance studying for the advanced coursework, completing assignments, and preparing for tests and exams. On top of it all, you will have to contribute to keeping your dorm room clean, do laundry, managing mealtimes, and participating in socialization.
Not everyone can be up for it. Which is why preparing for it all beforehand can help you ease the transition to being a dependent middle schooler to an independent high schooler with the aspiration to move forward in society as an educated and accomplished individual.