Northfield Mount Hermon School Admissions Counseling Services in USA
NMH stands for Northfield Mount Hermon School, a co-educational preparatory school in Gill, Massachusetts, United States. It is a member of the Association of Eight Schools.
Northfield Mount Hermon school admission provides almost 200 courses in many disciplines, including AP and honors classes. Students take three major courses each semester, each lasting 80 minutes, rather than the five 50-minute subjects that are more common in high schools.
Students can spend more time with their teachers and immerse themselves more thoroughly in academic subjects thanks to this "College-Model Academic Program." NMH has 90 full-time teaching faculty, with 65 percent having advanced degrees. At NMH, the typical class size is 12 students, with a 6 to 1 student-to-teacher ratio.
About Northfield Mount Hermon School
Strong roots are the foundation of a good life. That is why, for Northfield Mount Hermon school acceptance rate, they place equal emphasis on character and citizenship as they do on academics. It's why they're dedicated to fostering a varied and dynamic prep-school community that represents life in the real world. That's why they provide cutting-edge academic opportunities that are nothing short of life-changing.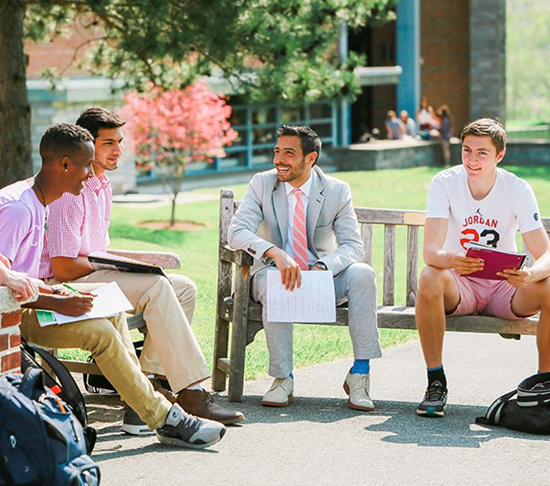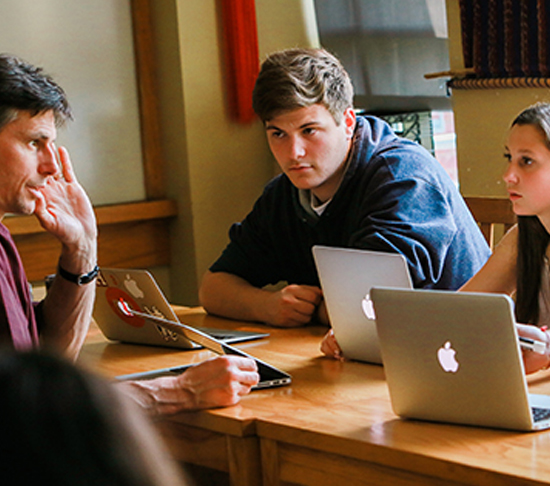 Northfield Mount Hermon School Admission Requirements
Northfield Mount Hermon school requirements recognize that acquiring the best education in a safe atmosphere is a top priority for you. NMH will show that they are capable of doing so. They also understand that you may need to choose a school without visiting it. They have gorgeous spaces for you to see and warm, caring people for you to meet. This year, they'll bring everything to you via online student-led tours and entrance interviews because safety is a top priority at NMH.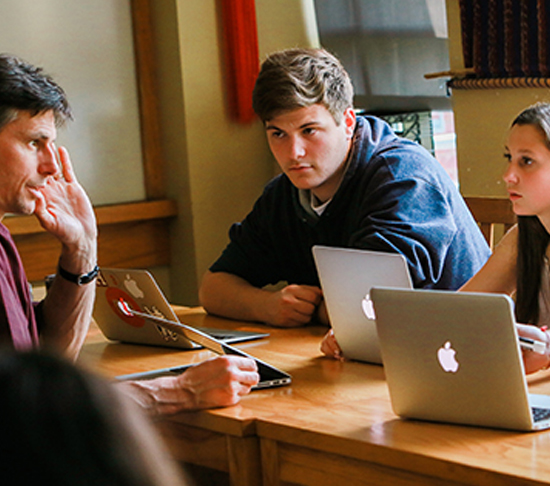 Why NMH Students Are Well-Grounded
ACADEMICS THAT ARE STRICT AND COLLABORATIVE
Classes are based on our College-Model Academic Program, which allows for more time for intellectual exploration and enriches each student's experience. The 80-minute seminars cover a greater amount of material. Students take "just" three courses per semester, however, they wind up taking six core academic courses per year rather than the usual five.
They have Grammy, Oscar, and Pulitzer winners among our 27,000 live graduates, as well as US ambassadors and White House advisors, and hundreds of prominent athletes, educators, humanitarians, and business executives. But they're happy with how well the graduates are preparing themselves to make a positive difference in the world.
Northfield Mount Hermon school consultants hold themselves and others in high regard. They understand the importance of putting in long hours. And they understand that what matters is participating with their communities and others – making real contributions to people, places, and ideas.
Northfield Mount Hermon School Admissions Consulting Services
Northfield Mount Hermon school counseling work is based on NMH's student-advising method, which places a strong emphasis on the overall student. "Education for the head, heart, and hand" is the school motto, and they take it seriously. They delve beyond the surface, giving care, challenge, and encouragement to every student considering NMH.