Phillips Exeter Academy Admission Consultant Services in USA
Phillips Exeter Academy is also known as Exeter or PEA. It is a coeducational independent school for boarding and day students in grades 9 through 12. Also, as a secondary postgraduate program. It is one of the oldest secondary schools in the United States of America. It is also one of the most prominent in the world. It is located in Exeter, New Hampshire.
Phillips Exeter Academy in Exeter is built on the Harkness educational approach, which is focused on a conference format of student interaction with limited teacher engagement. It has the greatest endowment of any New England boarding school. With a $1.3 billion endowment as of 2018.
The academy's trustees chose William K. Rawson as the 16th Principal Instructor. Gideon Lane Soule (1838–1873), Harlan Amen (1895–1913), and William Saltonstall were the alumni to serve as Principal Instructor before.
Phillips Exeter Academy Academics
We've sent kids to every T25 institution and assisted many clients in receiving financial aid worth tens of thousands of dollars. We are confident in our ability to elevate your candidacy to new heights and assist you in submitting the best possible application. This is a long-term investment in your well-being!
Harkness: How You'll Learn
Harkness is not a pedagogue at Exeter. It's a way of life for them. It all starts in the classroom and continues to the field, stage, and common room. It's about working together and respecting each other's opinions, even if you don't agree.
The Harkness method was developed in 1930 with a donation from Edward Harkness. He was a man who felt that education should be democratic. A simple concept is, twelve students and one teacher sit around an oval table and discuss the subject freely.
More than 40 travel opportunities, including hands-on programs, internships, and faculty-led trips, are available to Exeter students in the United States. And, across five continents. Each program is meant to complement Exeter's extensive academic curriculum. They also make sure to provide opportunities for experiential learning.
Phillips Exeter Academy Admissions Consulting Services
What is Exeter Looking For?
Collaboration. Exeter is a gathering of unusual and inquisitive minds willing to challenge their prejudices. The Harkness method of learning is now common in the school. Applicants should be able to demonstrate the self-accountability and interest that this discussion-based learning requires. Phillips Exeter academy college counseling teaches the right way to do this.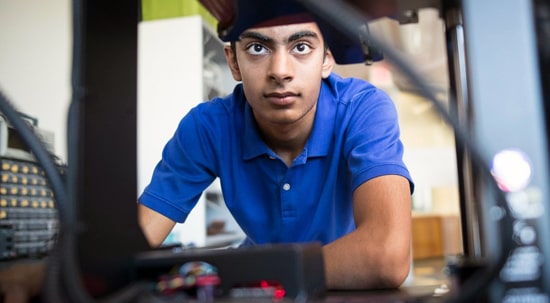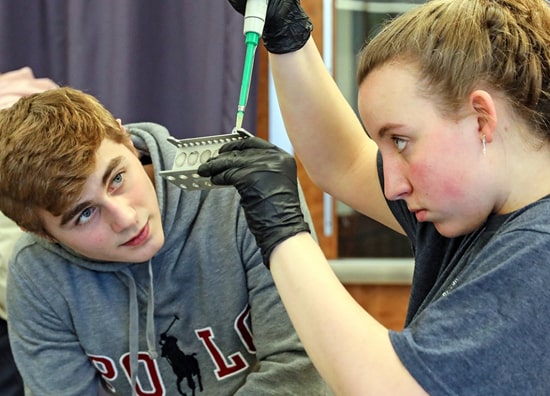 What is collaboration in the eyes of Exeter?
Exeter's community norm of compassion and empathy enables meaningful intellectual growth and character development. Exeter is looking for students who are talented and have excellent communication abilities. Phillips Exeter Academy College Admissions counseling helps the students throughout the process.
Exeter's 5:1 student-to-faculty ratio necessitates pupils who have excellent peer and adult interactions. Phillips Exeter Academy Admissions Consultant makes sure the applicants have a high degree of maturity and interpersonal skills throughout the interview to demonstrate their capacity to succeed in the demanding Exeter environment.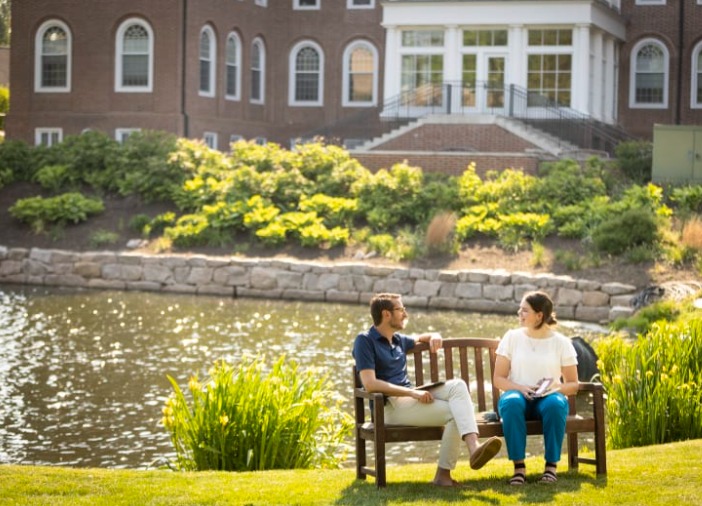 An emphasis on Goodness and Knowledge
Exeter is looking for students with full dedication to their studies and extracurricular activities. Also, have a good moral character. Phillips Exeter Academy Admissions counseling services maximize students' development throughout their time at Exeter and enable them to make a significant difference in their communities both during and after their time at Exeter.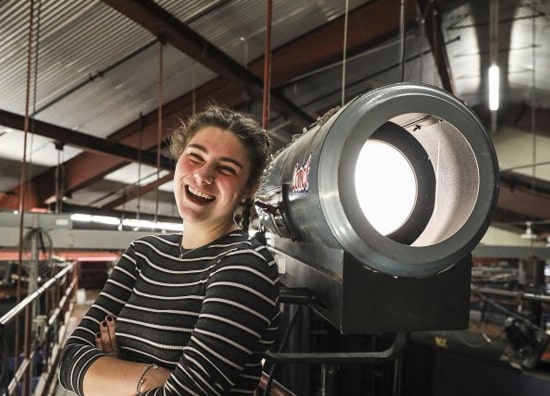 Nelson Mandela
Education is the most powerful weapon which you can use to change the world.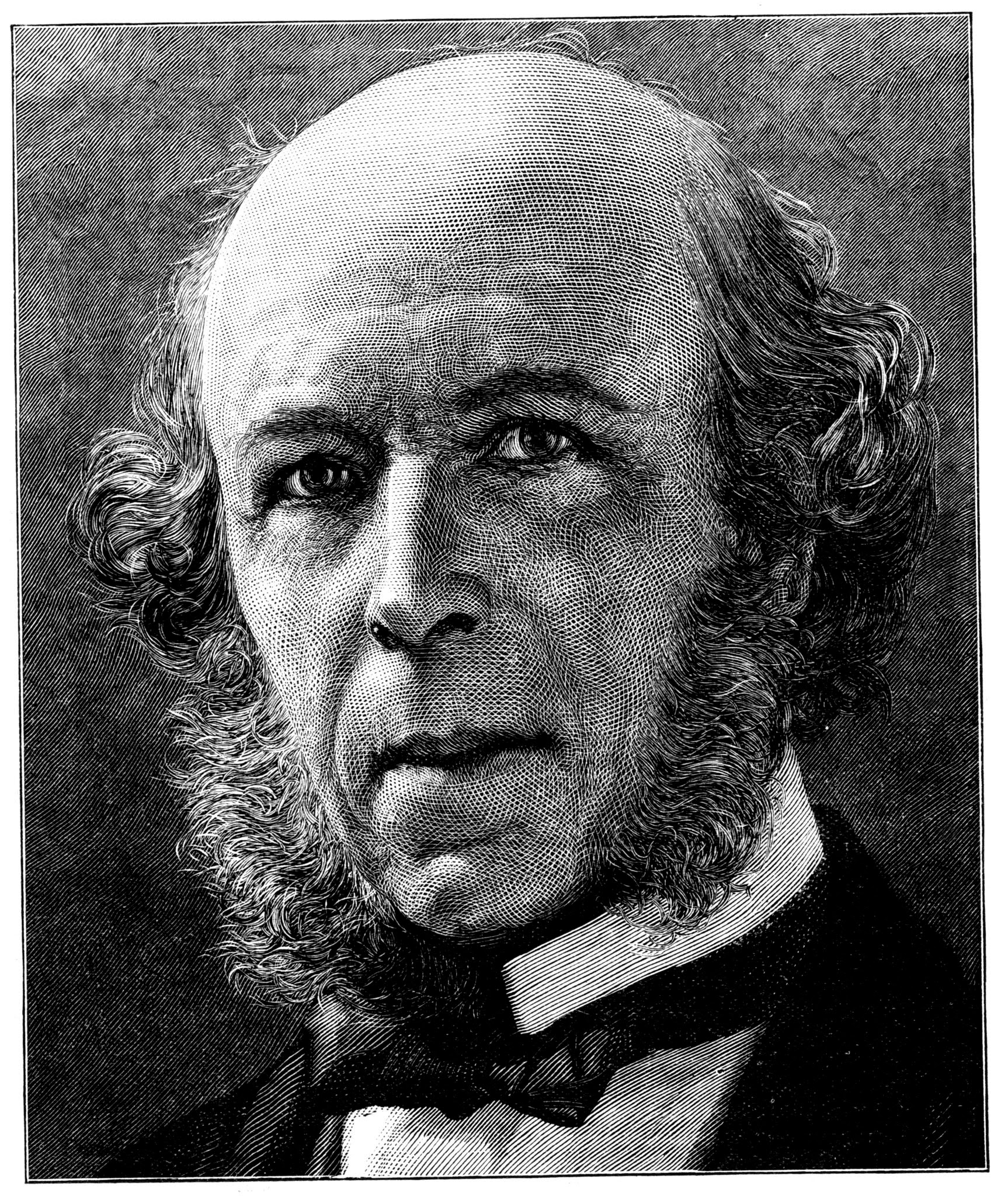 Herbert Spencer
The great aim of education is not knowledge but action.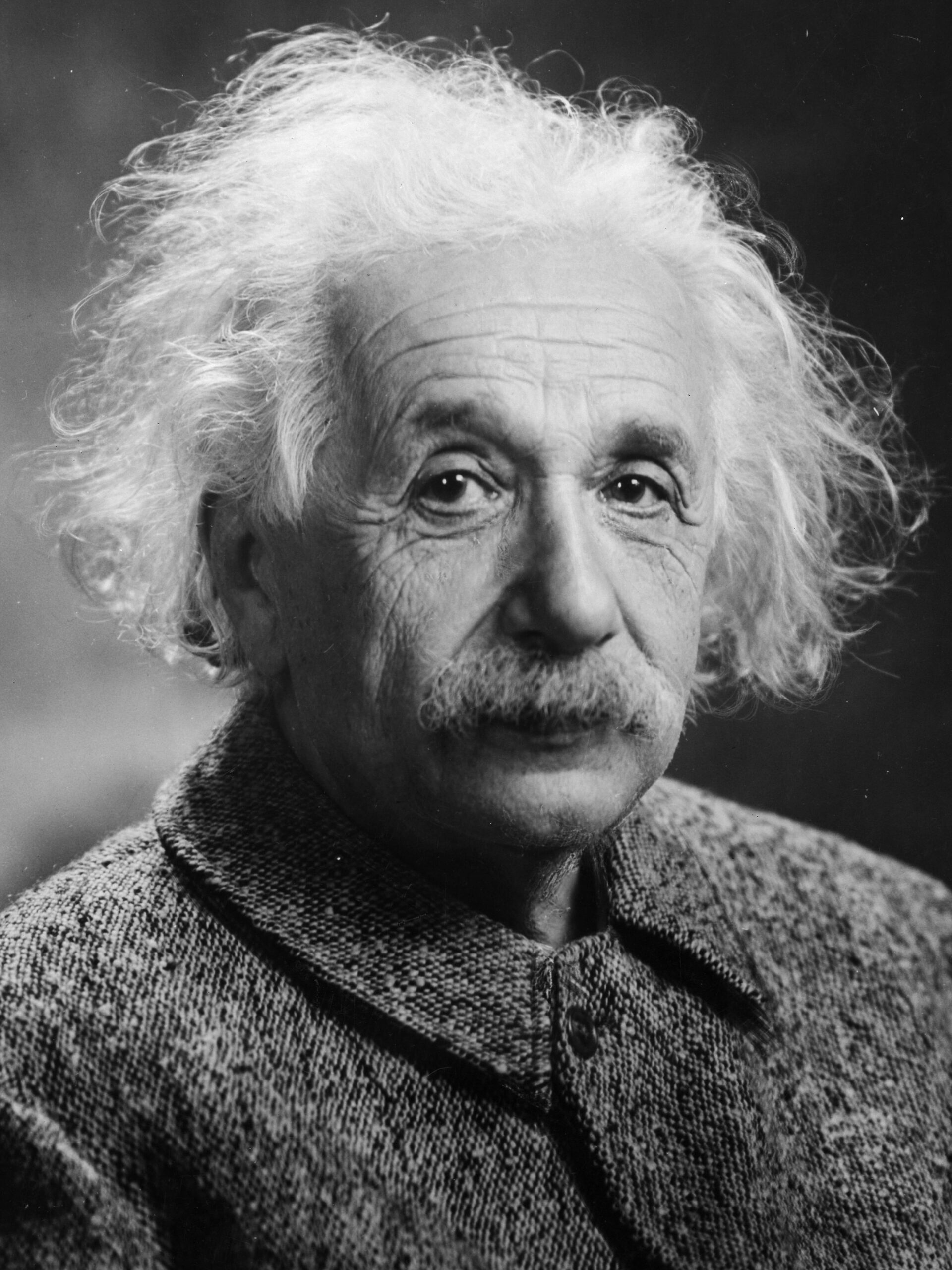 Albert Einstein
Education learning is not the of facts,but the aining of the mind to think!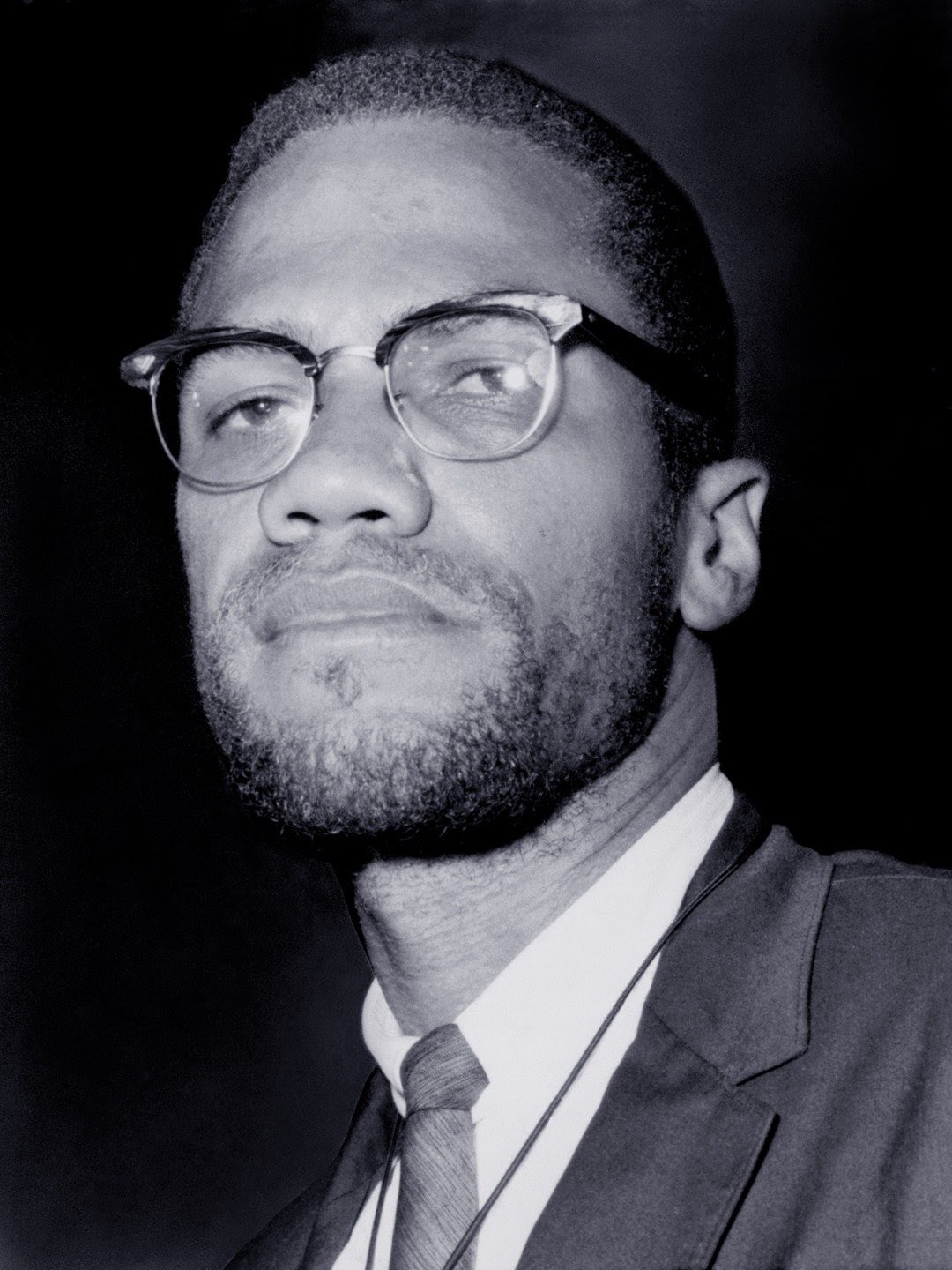 MalcolmX
Education is the passport to the future,for tomorrow belongs to those who prepare for it today.